Kongsberg Digital
Stand: 7.2.H44
Type of Organisation :

Software Provider

Organisation Area of Focus :

Grid Infrastructures - Electricity
Digitalisation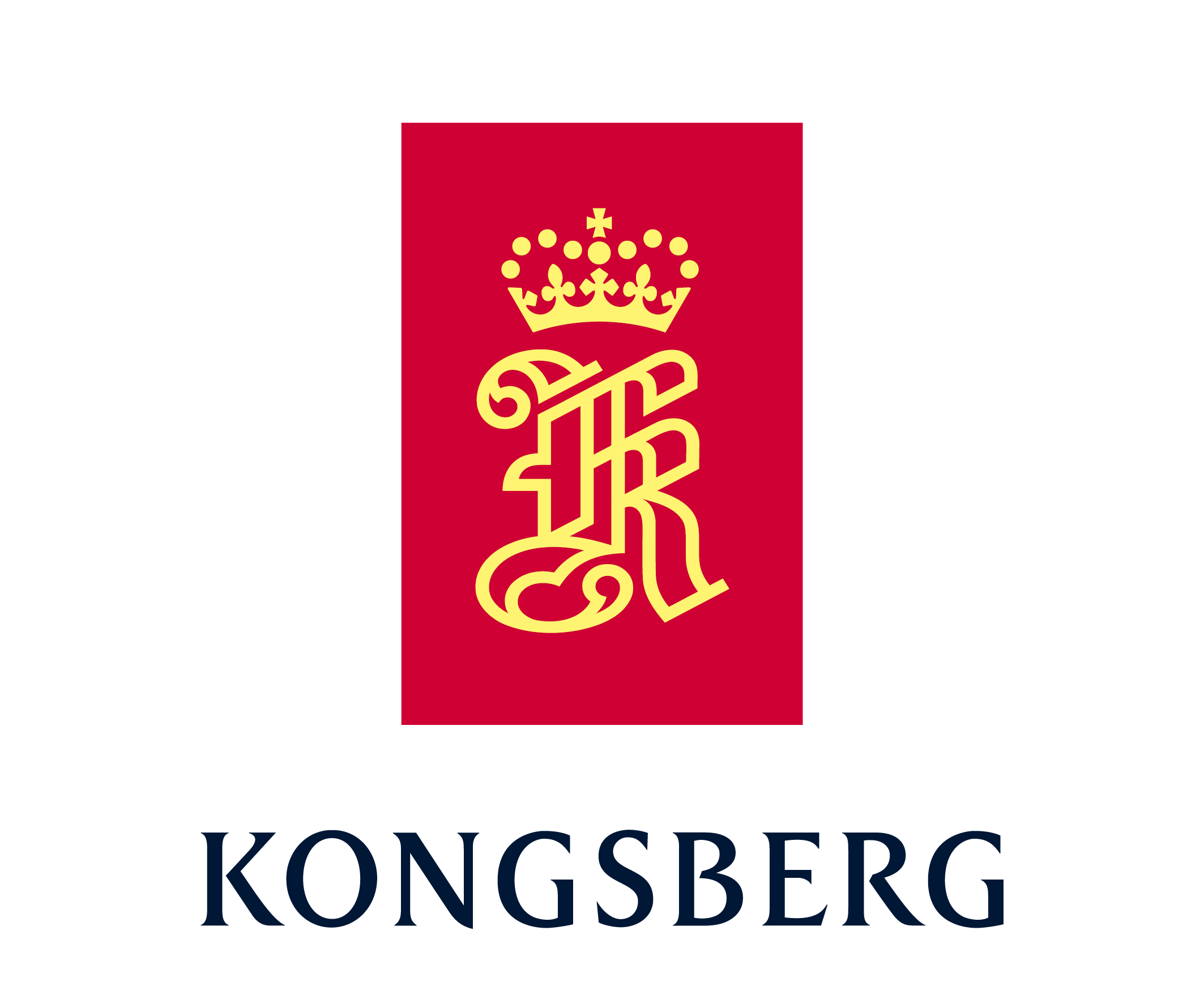 Kongsberg Digital is an industrial SaaS-software company helping our customers automate work and drive value over the entire asset lifecycle. We truly believe that digitalization will drive more efficient and sustainable operations, creating a better tomorrow for people, businesses, and society. We are committed to continuously innovate, and with our powerful blend of data science, technology development and domain expertise we are creating game changing technology.
The world's energy system is getting more complex, through increased focus on reducing carbon emissions, a sharp increase in electrification and an influx of intermittent, distributed and renewable energy sources. Kognitwin' facilitates new ways of working in order to enable and accelerate the much-needed energy transition. Kognitwin' is our dynamic digital twin which, beyond being a virtual replica of your industrial facility, delivers a rich framework for advanced digitalization and analytics. This includes a range of solutions that can be customized to attend your needs and industry priorities.
We are happy to display our versatile Kognitwin' software in Paris. Stop by our booth for a demo, or a discussion with our experts on how we can help your company carve out the ideal way of beginning, changing, or continuing your digital transformation.
Country