Kongsberg Digital
Stand: 7.2.H44
Type of Organisation :

Software Provider

Organisation Area of Focus :

Grid Infrastructures - Electricity
Digitalisation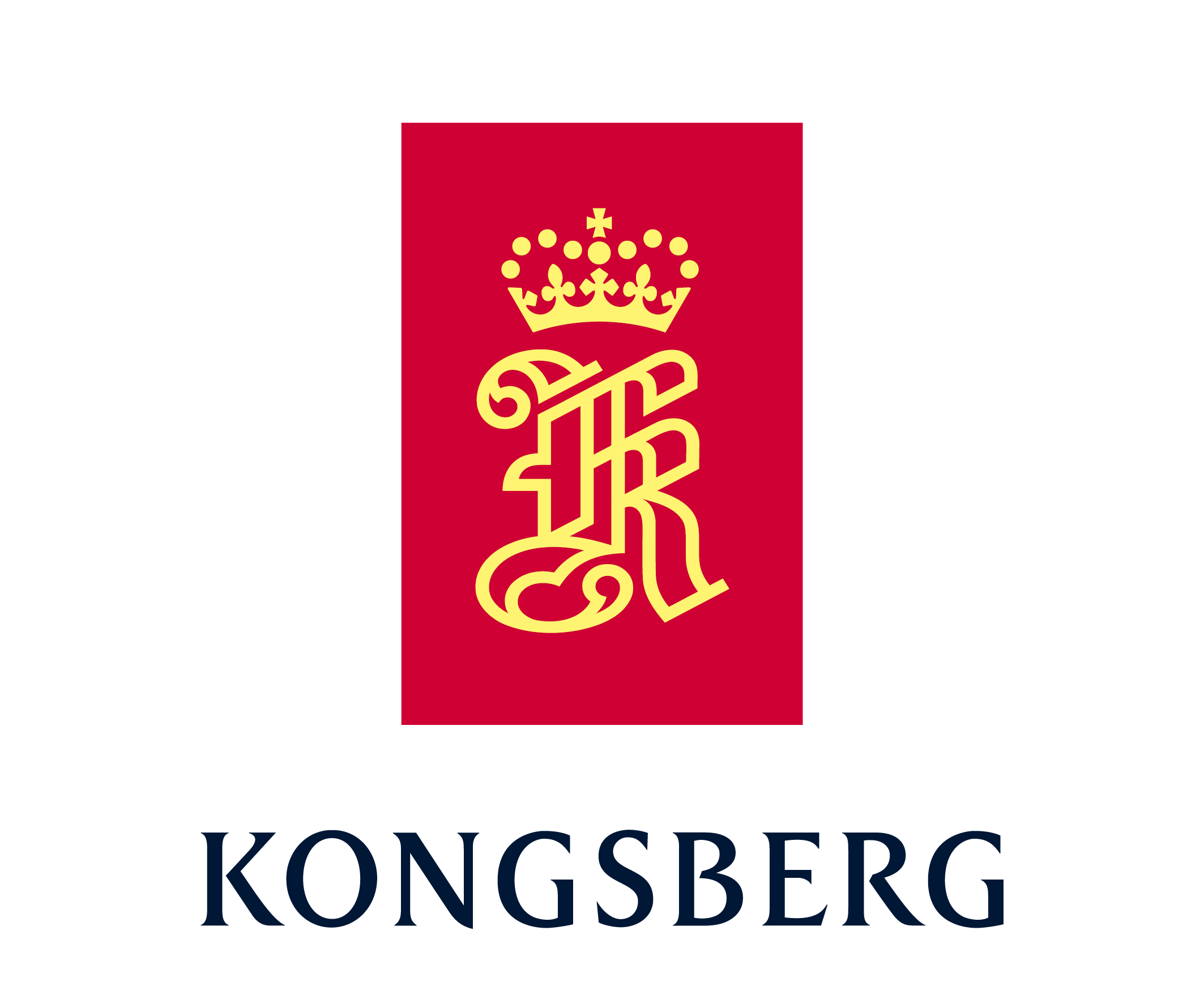 Kongsberg Digital is a leading industrial SaaS firm operating worldwide. The company specializes in dynamic digital twins and has developed Kognitwin Grid, which is tailored for future grid operation. Kognitwin Grid is a component in the industrial worksurface - a single environment where users from different areas of an organization can access information and complete end-to-end workflows, instead of jumping between systems.
We strongly believe digitalization will catalyze enhanced efficiency and sustainability in the world's industries, pacing the way for a brighter future for individuals, enterprises, and society. Our goal is no less than to facilitate the green transition by digitizing all industries worldwide.
We invite you to visit our booth in Paris for a firsthand demonstration of Kognitwin Grid or engage in enlightening conversations with our experts. Discover how we can guide your company toward initiating, evolving, or advancing your digital transformation journey.