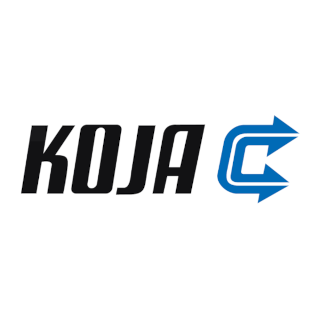 AT THE FOREFRONT OF THE GREEN TRANSITION
Industries of any kind are in an immense transformation in terms of reducing carbon footprint, increasing efficiency and lowering emissions to reduce their environmental impact. Koja is supporting companies with industrial process handling solutions to achieve set goals of this green transition.
With our products and solutions we are at the forefront of such processes. From biomass and fiber processing to bioproducts, or from power generation at waste to energy plants to air quality control systems are examples among numerous other processes where Koja is present.