Jungle AI
Stand: 7.3.F60-05
Type of Organisation :

Software Provider

Organisation Area of Focus :

Digitalisation
Decarbonisation of Industry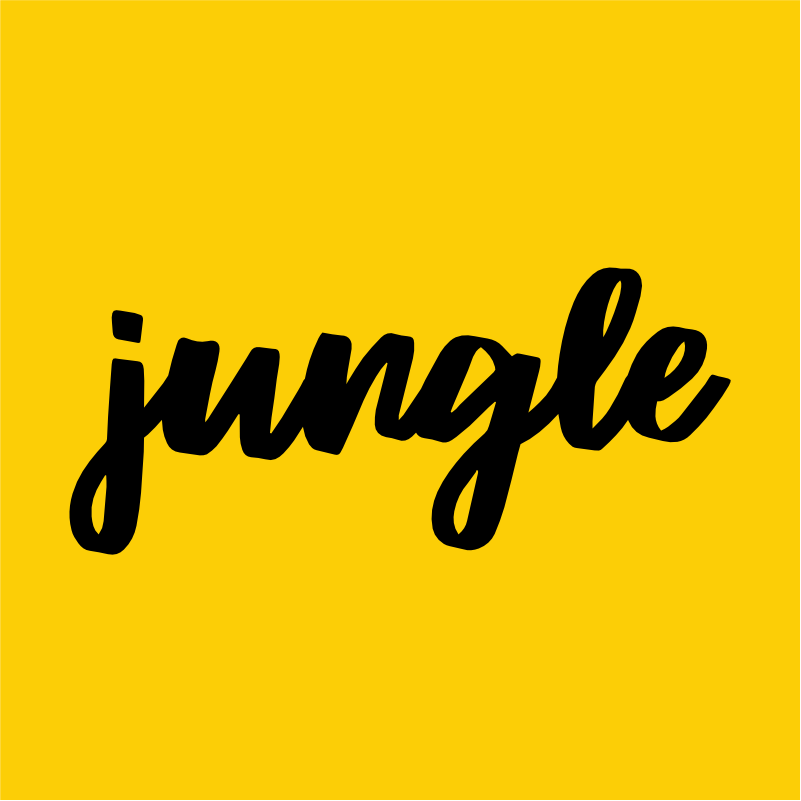 Jungle AI is a research-driven deep tech company that builds scalable AI solutions to help people improve the operations of their renewable assets, such as wind turbines and solar panels.
Built on existing sensors and data streams, Jungle's technology allows renewable asset owners and operators to increase production and reduce machine downtime, enabling wind and solar energy companies to regain control of their increasingly complex asset base and accelerating the world's transition to renewables.
What will we be doing / showcasing at the event: Showcasing our AI product Canopy, and also speaking at the Four Ds Innovation Festival!
Pitch Video