Jiangshan Electrical Technology Development Co., LTD
Stand: 7.3.A25
Type of Organisation :

Utility (Transmission / Distribution)

Organisation Area of Focus :

Grid Infrastructures - Electricity
Generation
Storage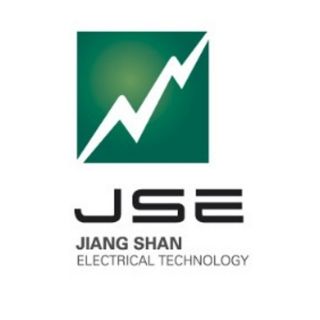 Jiangshan Electrical Technology Development Co., Ltd.is a Hi-Tec manufacturer founded in 1990 in China. The product scope covers Medium Voltage 3.6kV to 40.5kV (4kA to 63kA) for Earthing Switch (indoor) and Interlock mechanism.
In the past 30 years, we have accumulated lots of experience in R&D and Quality Control which earned us a good reputation within the market. We are the main supplier for General Electric , Schneider Electric, ABB,Siemens etc.
There is a professional process for the NPI program management, which is led by the expertise team for the DoE and Quick Response, and the product is designed from modulization and reliability requirements. We have multiple equipment at machining, test and inspection, and a stable quality management system for the process control and supply chain management.
We are focus on the high-technology R&D and Manufacture with brand customer, and will provide the total solution at grounding & safety interlock market to customer.