J&D Electronics Co., Ltd.
Stand: 7.2.B140
Type of Organisation :

Technology Supplier (Hardware)

Organisation Area of Focus :

Grid Infrastructures - Electricity
Energy Efficiency
Decarbonisation of Industry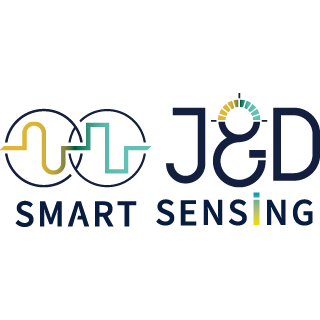 J&D is a pioneer in the industry of power quality, providing high quality current and voltage sensing solutions.
J&D's Sensway ' brand is the world's leading technology brand that manufactures and designs smart metering solutions that apply innovative voltage sensor and current sensor technology in the energy industry. We provide a stable and safe solution for smart grid to the future Decentralized Energy Grid market through our smart metering and communication solution 'Sensway'.
J&D's sensway ' brand energy metering products are the world's leading products in smart metering, smart grid, smart home or e-mobility.
Country
Korea, Republic of