IOTIZE
Stand: 7.2.A113h
Type of Organisation :

Technology Supplier (Hardware)

Organisation Area of Focus :

Grid Infrastructures - Electricity
Digitalisation
Energy Efficiency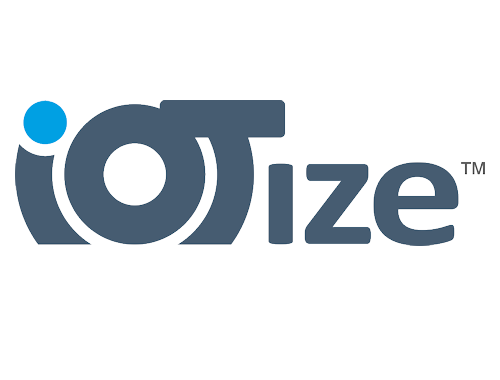 IoTize provides the No-Code solution to create smart energy monitors for home and industry.
We'll show you how to monitor device energy consumption using mobile apps and cloud platforms with our solutions for appliances (Watt Tap), and for industrial retrofit (TapBus and Tapioca).
Our solution requires no coding to add connectivity and create energy monitoring apps. With our Java Virtual Machine, just a few lines of code enable remote monitoring on any commercial or private cloud.
What will we be doing / showcasing at the event: Discover the ease of retrofitting equipment for smart energy metering !
Pitch Video