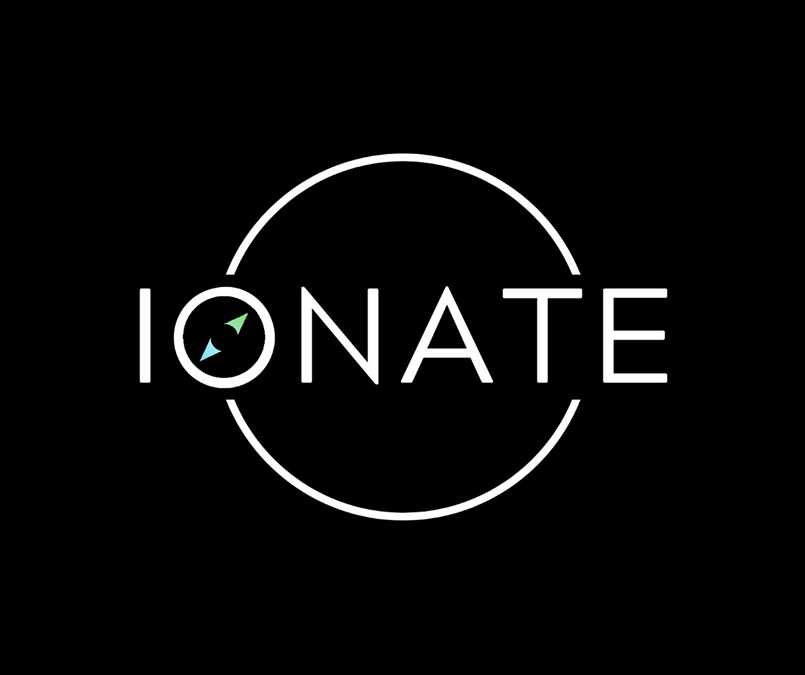 IONATE transforms power systems through deep-tech R&D. Our hardware-software innovation unlocks a robust technology path for an ever-evolving electricity grid.
---
The foundation is our patented device: the Hybrid Intelligent Transformer (HIT). It is a drop-in replacement for a transformer in distribution grids, renewables generation or battery storage. Yet this one device also performs real-time sensing & monitoring, dynamic voltage- and reactive power control and harmonics suppression, controlling the power flow in the magnetics.
As such, the HIT reduces asset costs and complexity, improves efficiency and capacity, while diminishing failure rates through improved power quality wherever deployed. But once multiple HITs are in the network, they become nodes in a system greater than the sum of its parts. Coordinated by IONATE's software, they turn the passive, old grid into a flexible, productive, decentralized energy platform of the future.