Institut Smart grids
Stand: 7.2.A113b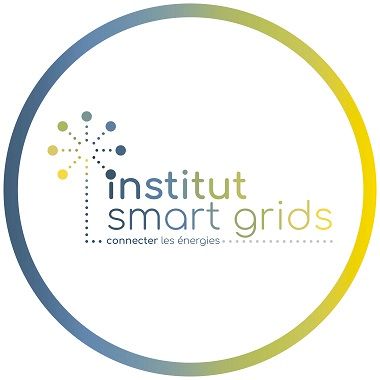 Created in the Auvergne-Rh'ne-Alpes region, the Smart Grids Institute works alongside local authorities and joins its ecosystem to support local, national and international energy projects. It contributes to the first French energy region's notoriety : 1st for exporting a mix of energies. Land of innovation and leading R&D region in patents and demonstrators in the energy sector, Auvergne-Rh'ne-Alpes region combines successful and innovative leaders.
By founding the Smart Grids Institute, a non-profit association, we offer the possibility to join and boost your collaborative projects. The established partnerships with academic, private companies, clusters in the fields of energy and digital technology are a lot of opportunities to succeed in our shared ambition : boost Smart Grids projects, based on education, innovation, and development.
The Smart Grids Institute is :
' A pool of experts dedicated to your projects
' A variety of technological platforms, for training, research, testing and product development
' A community of leaders in the Smart Grids ecosystem
' A customized information, with a Smart Grids Institute advisor
You are a local authority, a company, a project developer, a training organization, research and development organization, ' In France or abroad, the Smart Grids Institute takes part in your projects among 3 directions : Academic, Innovation and Development.