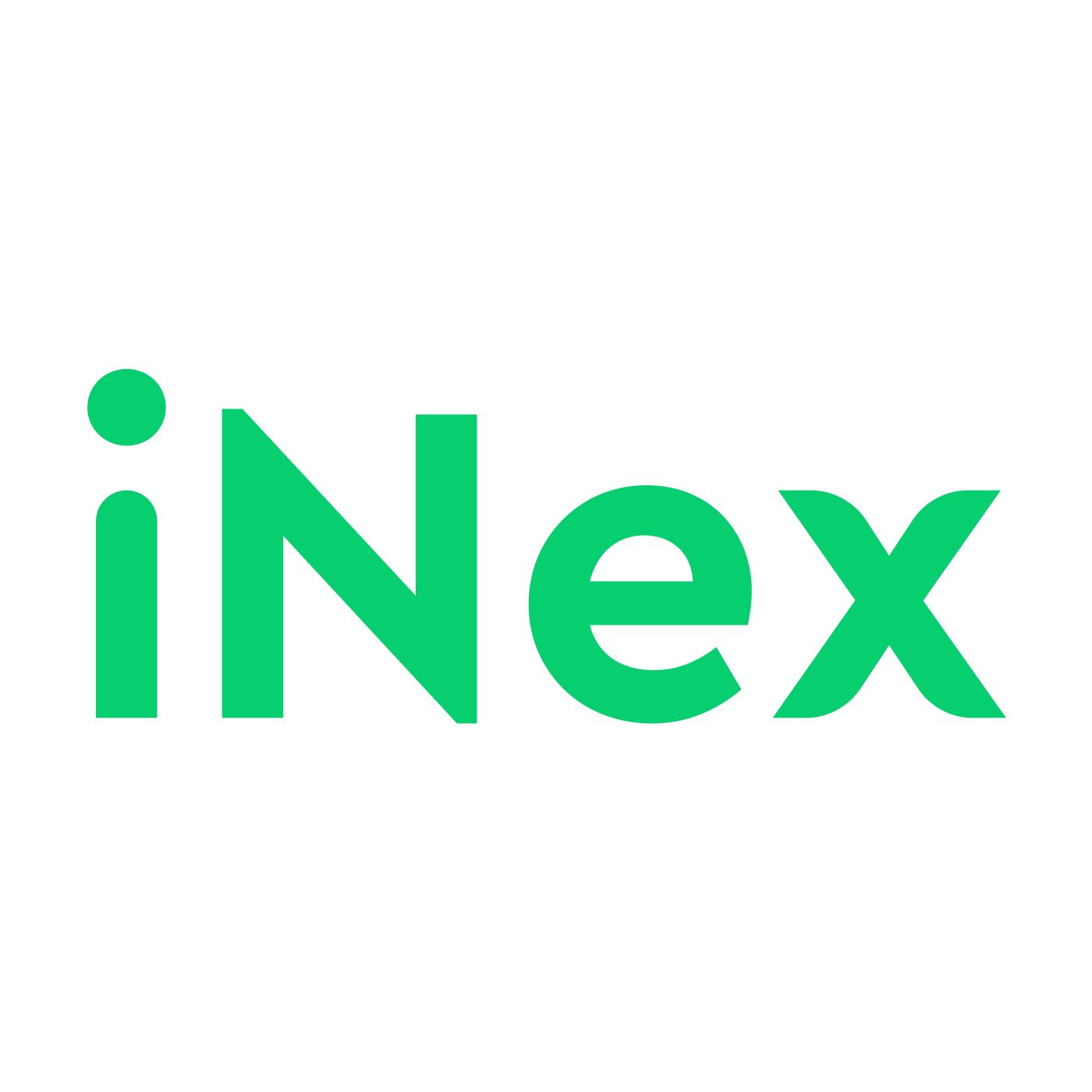 Inex Sourcing is a decision support tool for renewable energy producers (biogas and solar), recyclers and globally for any company wanting to launch circular economy initiatives. This B2B SaaS tool based on open data and artificial intelligence allows to :
- Detect and qualify waste deposits to be recycled (especially into biogas)
- Locate and analyse available land and roofs for photovoltaic power plants.
In concrete terms, our technology aggregates relevant data (actors, plots, waste typology, contact information, etc.) which are then implemented in the tool to be visualised by our clients via maps, lists or graphics. Our tool is aimed at both private (companies, recyclers, unions, etc.) and public (local authorities) players.
What will we be doing in Frankfurt?
We will propose demos of our solutions for Biogas developpers, waste recyclers, solar experts and building sector actors
We help our clients to detect lands, roofs and parking for the implementation of solar project

We help developer to securize their invest into biogas unit

Our solution for actors that want to invest in circular economy and implement a waste valorisation solution.