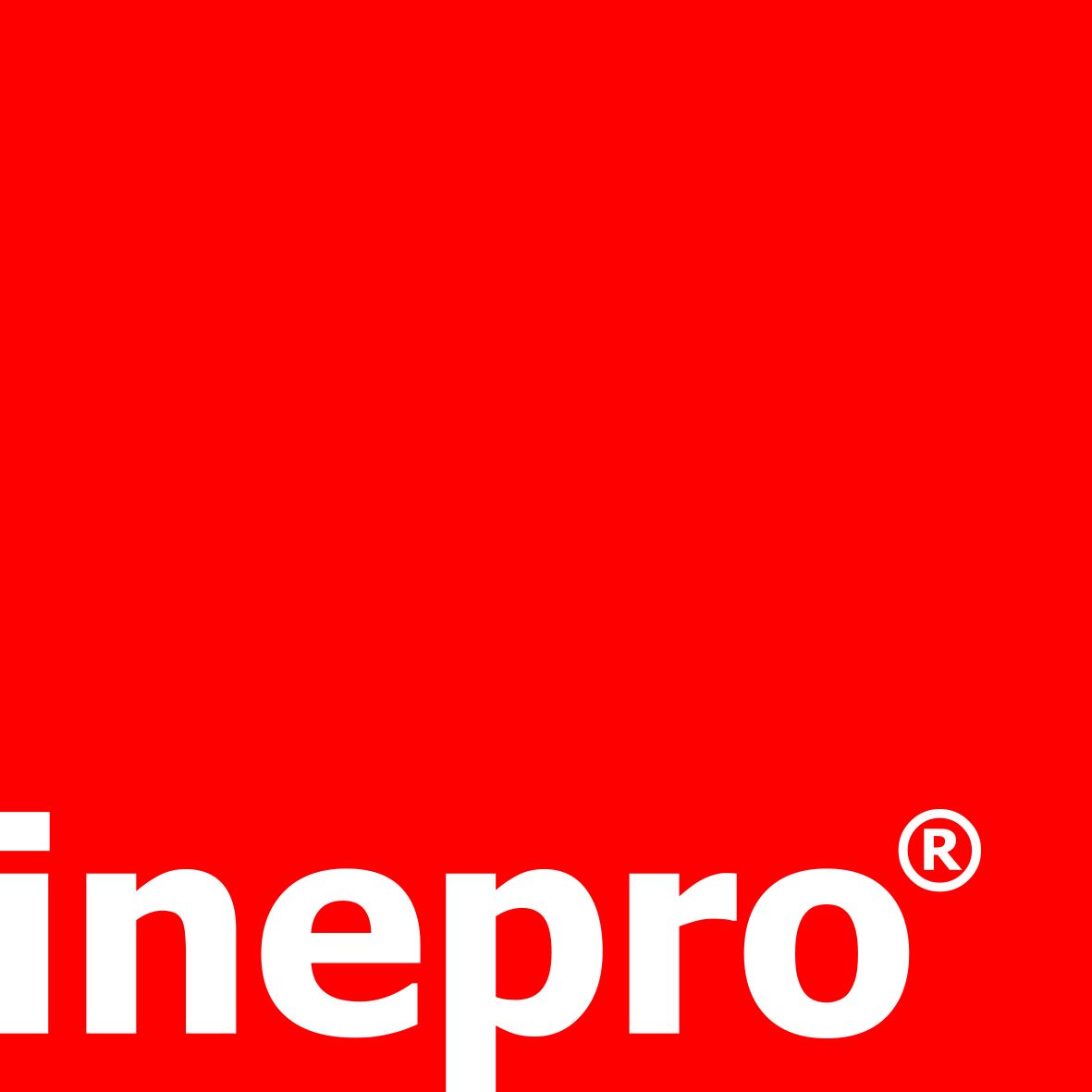 inepro Metering was founded in 1992 and aims to distribute high quality electricity meters under the same name. With an extensive range of top quality certified (MID,KEMA,NMI,SGS,CMi) electricity meters, inepro Metering is one of the leading metering manufacturers on the market. Price is just a tip of the iceberg, what truly matters -the fundamentals- such as quality, expertise and a strong business focus ensure inepro will meet client's expectations and guarantee true value without mispricing. inepro metering is part of the inepro group and with it's competitive performance a trustworthy player for the company's reputation besides offering maximum support to the customers thus enabling them to increase efficiency and focus on their own ambitions.
What will we be doing in Frankfurt?
We show our proven technology of certified energy meters from the PRO series and the new generation from the Ambition Series with Wago Push-In clamps for easy connection. Also equiped with Bluetooth for read and write setting and statistics.