Independent Forgings & Alloys
Stand: 7.3.C140
Type of Organisation :

Other

Organisation Area of Focus :

Other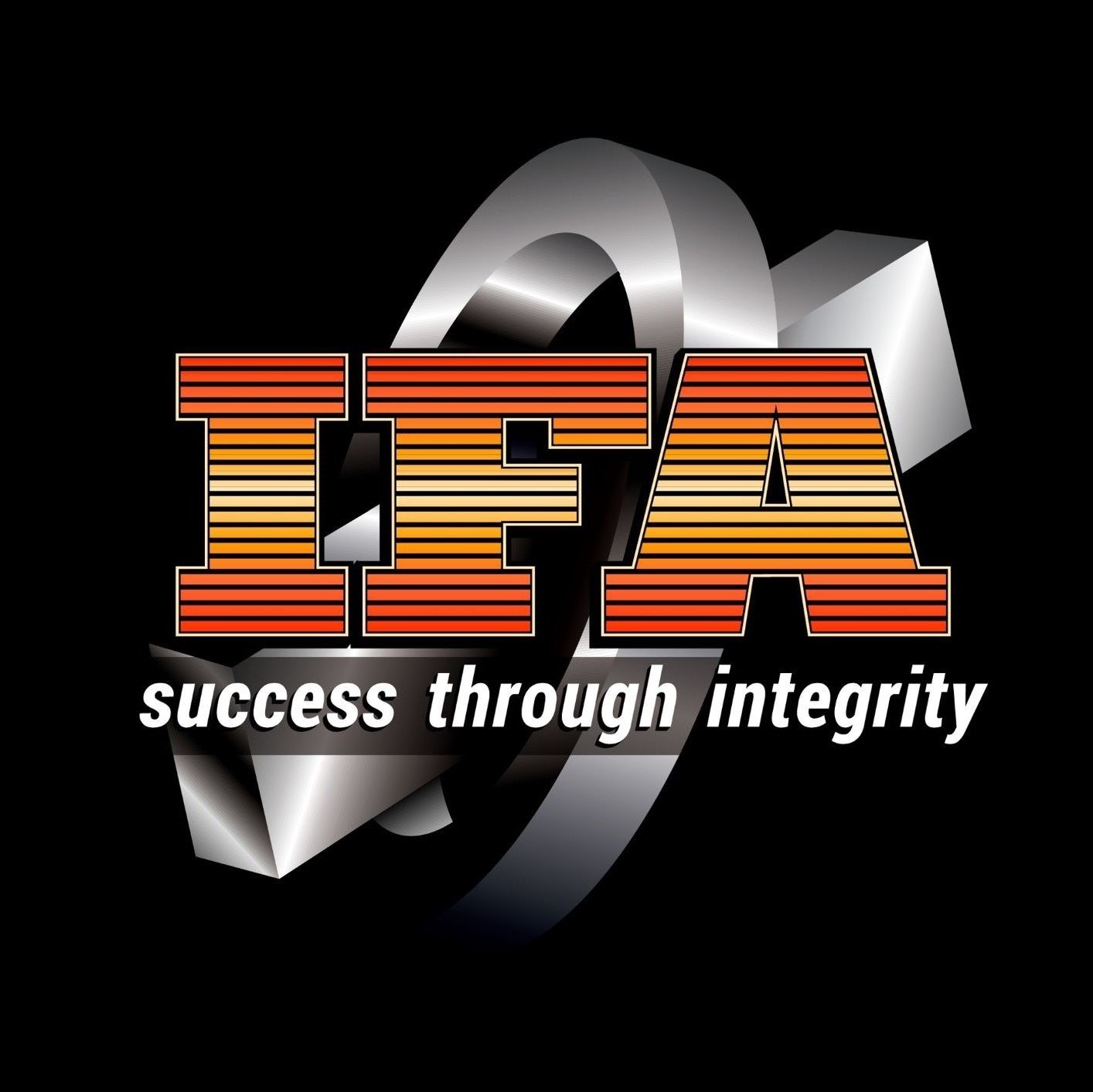 Operating from a 680,000 ft2 single site in Sheffield, UK, IFA forge complex parts from 5 grammes to 6 tonnes for Industrial gas turbine & nuclear powered energy generation.and other advanced engineering use. IFA is the only single site forge in the world to combine open die rotary cold forging, ring rolling, radial, heavy press & hammer forging with closed die drop stamp, hydraulic press and precision blade forging, fully integrated with material stockholding, sawing, heat treatment, NDT inspection, CNC machining, metallurgical & mechanical testing and global delivery. Products manufactured range from bespoke compressor blades, guide vanes, shafts, transition piece forgings, combustion liner and case forgings, nozzles, bearings, gear, actuators and make to print customizations produced to client specification. Alloys forged include aluminium, titanium, nickel and cobalt alloys, stainless, heat and corrosion resistant steels and carbon & low alloy steels.
We are a highly skilled, technically experienced partner for forging a wide range of alloys. Material is stocked in ingot form, allowing maximum flexibility option of product sizes, weights and quantities. We can supply highly specialised single forgings as well as volume production.
Products manufactured range from bars, rings, blanks, boss blanks, planks, blocks, squares and bespoke near net shaped forgings produced to demanding structure, grain flow and property specifications. Our robust quality assurance and approvals ensure high standards of product and service are delivered.
As a privately owned single site manufacturer we are an easily managed supplier, contact is easy and all production on one site. Working closely with our clients to optimise supply, we react quickly to issues, our flat management structure enabling fast decision making. Our Mission Statement is "Success Through Integrity" and firmly believe in "forging partnerships" and working openly and honestly with our clients
What will we be doing / showcasing at the event: Gas Turbine Transition Piece (commonly referred to as picC blades, vanes, aerofoils, LPC and HPC disc forgings.
Pitch Video