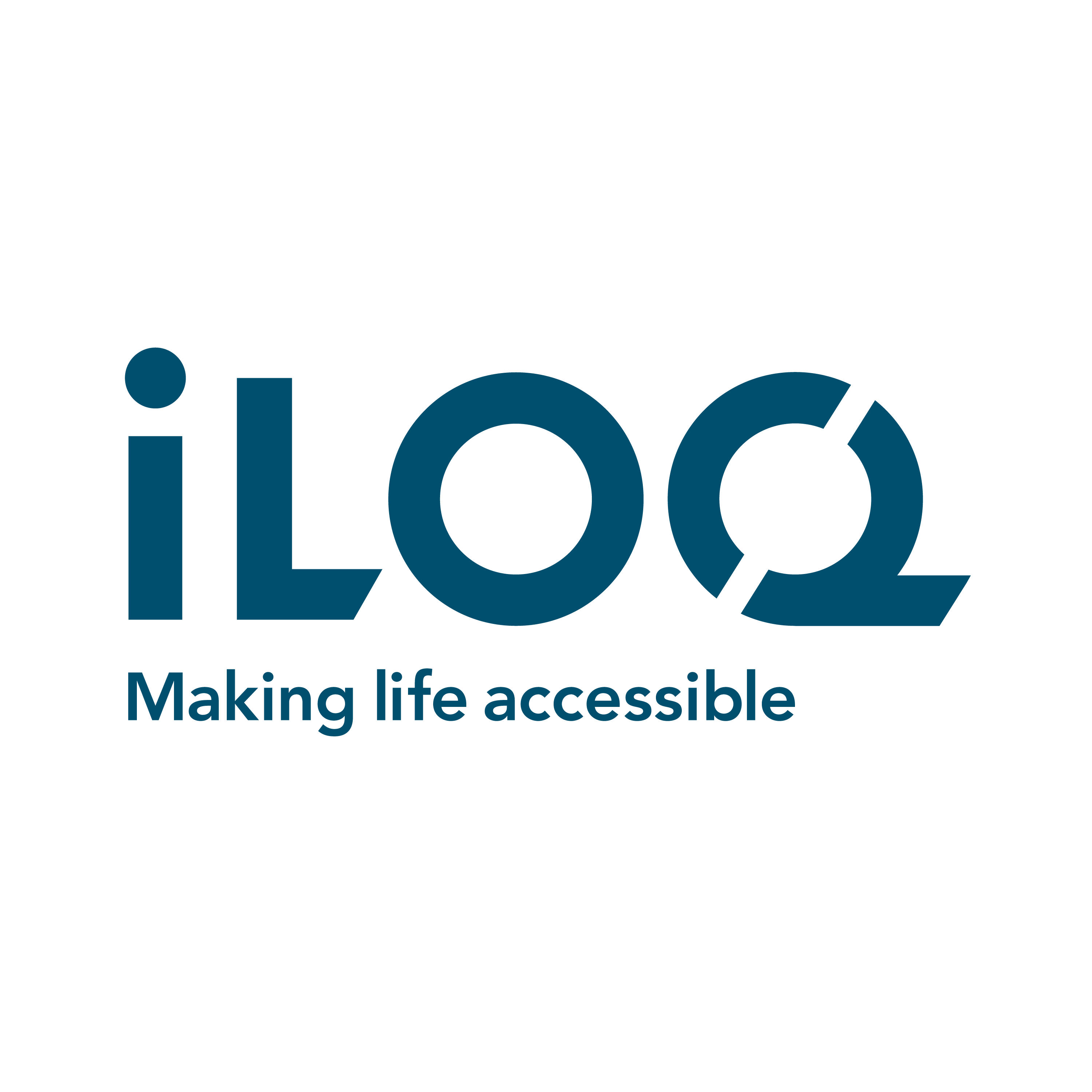 iLOQ's solutions are the greenest on the market. Our digital solutions are powered by the motion of inserting a key into the lock, while our mobile solutions harvest the energy for unlocking from a smartphone. iLOQ will be demonstrating how we are changing the game by transforming mechanical locking systems into digital and mobile access management with our environmentally friendly battery- and cable-free solutions. The iLOQ S50 solution is able to grant, modify or delete access rights over the air and in real time to several field officers through a secure system with encrypted communication. Featuring audit trail functionality, the iLOQ Manager software solves the issues faced by utilities and facilities companies by helping them keep track of who has access to what doors/areas.
What will we be doing in Frankfurt?
We will provide in-depth demonstrations and information on the latest digital technology trends in access management and property security.