HYPERMETEO SRL
Stand: 7.3.A70
Type of Organisation :

Technology Service/Repair

Organisation Area of Focus :

Grid Infrastructures - Electricity
Digitalisation
Energy Efficiency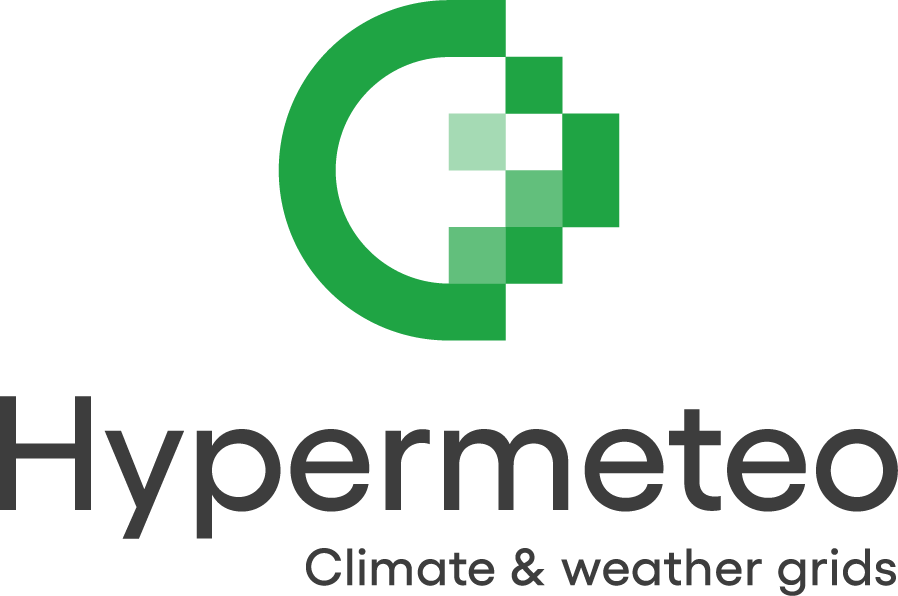 Hypermeteo is an innovative start-up certified ISO 9001, providing high-resolution digital meteorological data and services that can be integrated into third-party systems.
The weather datasets, digitally processed from the global observational set using the reanalysis method, are then spatialised on high-resolution territorial grids, creating an atmospheric digital twin of the planet.
Every cell on this digital grid corresponds to a virtual weather station that generates a continuous flow of high-resolution data (up to 1 km), capable of meeting the digital requirements for representing meteorological phenomena at every point on the earth's surface.
Hypermeteo offers organisations a complete range of data:
Historical
Near real-time
Forecasting
and services:
Risk indices and indicators
Alert and notification systems
Climatic scenarios
To provide accurate and representative operational, management, and analytical support.