Hurst Boiler & Welding Co., Inc.
Stand: 7.3.B30
Type of Organisation :

Energy Retailer

Organisation Area of Focus :

Generation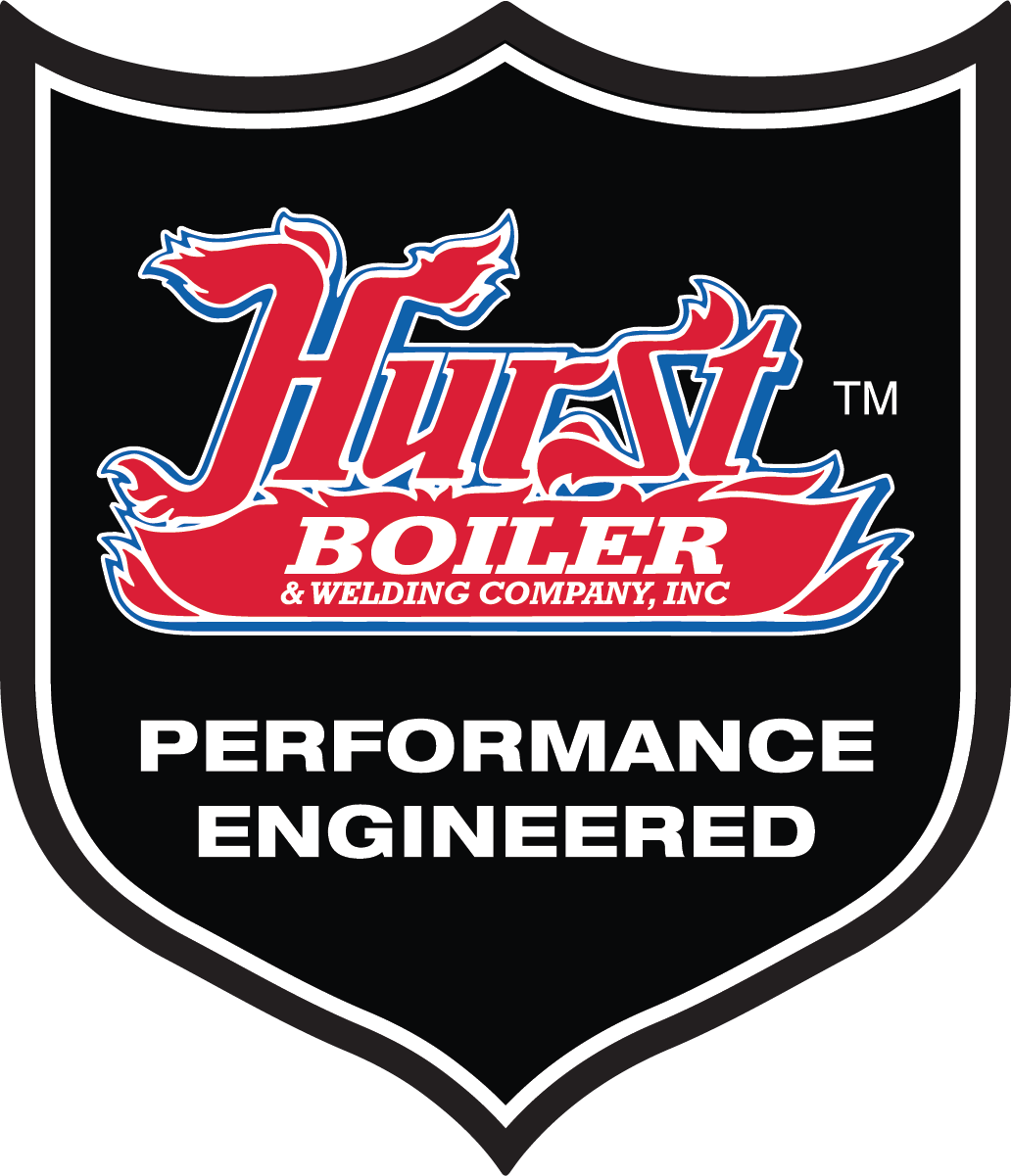 Hurst Boiler & Welding Company, Inc. has been designing, engineering and servicing a complete line of solid fuel, solid waste, biomass, gas, coal and oil-fired steam and hot water boilers since 1967, for thousands of satisfied customers. Hurst also manufactures a complete line of boiler room peripherals such as blowdown separator surge tanks, and pressurized feedwater tanks. The Hurst Product Line includes Packaged boilers: 6 to 4,500 hp, pressures to 900 psi. Fire-tube, water-tube & feedwater equipment for all heating & process applications including: schools, dry cleaning, hospitals, universities, military & all commercial/industrial operations. Hurst is a custom manufacturer of engineered packaged boilers & boiler systems, biomass boiler systems, integrated PLC-based boiler controls & accessories. Low NOx modular boilers & burner configurations are available for all models, starting at 9.5 hp, meeting all state environmental requirements, including SCAQMD.