Handheld
Stand: 7.2.G126
Type of Organisation :

Technology Supplier (Hardware)

Organisation Area of Focus :

Digitalisation
Other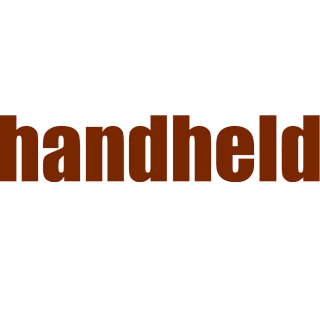 Handheld Group AB is a manufacturer and worldwide supplier of rugged PDAs and mobile computers. Together with partners Handheld deliver complete mobility solutions to businesses in industries such as logistics, forestry, geodesy, public transportation, construction, service &maintenance, military and security. The Handheld Group of Sweden has subsidiaries in Sweden, Finland, the Netherlands, Italy, Germany, Switzerland, Australia, UK and the USA.
Pitch Video
If you could take the high-visibility functionality of a tablet and the go-anywhere performance of a rugged handheld and combine them, you'd end up with one device that could take you through your wor ...

When you need high precision positioning in the field, now there's a single tool that's rugged enough, mobile enough and sophisticated enough to fit the bill. The Algiz RT10 RTK rugged Android tablet ...