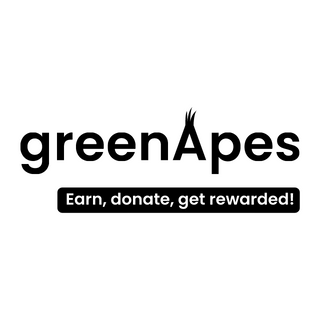 greenApes is a certified Benefit Corporation, founded in 2012, with the mission of promoting and encouraging sustainable lifestyles.
With greenApes app, we support our partners both in CSR / ESG employee engagement projects and in stakeholder engagement campaigns.
greenApes engages people in sharing sustainable behaviors and certifies their real actions, combining gamification techniques, social incentives and rewarding dynamics.
What will we be doing in Frankfurt?
greenApes app for employee/customer engagement