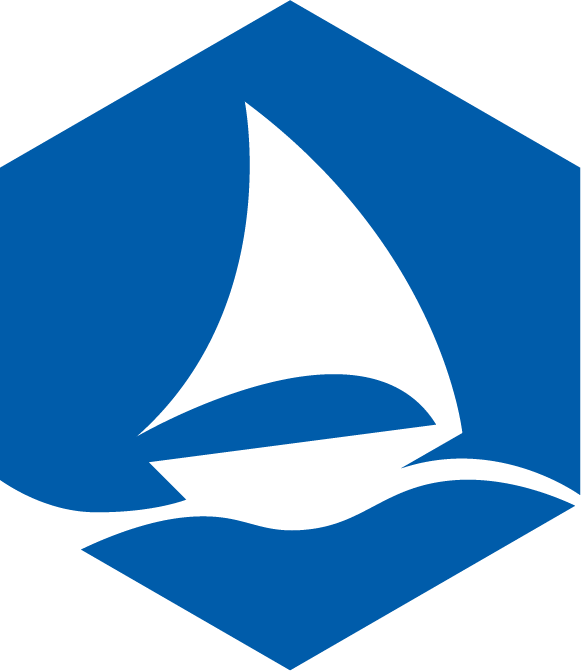 The Graphene Flagship is research, innovation and collaboration.
Funded by the European Commission, the Graphene Flagship aims to secure a major role for Europe in the ongoing technological revolution, helping to bring graphene innovation out of the lab and into commercial applications. The Graphene Flagship gathers nearly 170 academic and industrial partners from 22 countries, all exploring different aspects of graphene and related materials. Bringing diverse competencies together, the Graphene Flagship facilitates cooperation between its partners, accelerating the timeline for industry acceptance of graphene technologies.
What will we be doing in Frankfurt?
The Graphene Flagship will showcase graphene-integrated perovskite solar cells; printed, ultraflexible in-plane micro-supercapacitors; graphene composites; and circuit breakers in its booth in the EU Projects zone. Patrik Johansson, battery expert and Vice Director of the Graphene Flagship, will speak on the EU Projects stage and be available for questions in the booth. He will be joined by Graphene Flagship business developer Piero Gamarra and energy expert Vittorio Pellegrini.
Read the latest Press Releases from our Exhibitors & Partners.
Your search returned no results
The Graphene Flagship will exhibit exciting graphene energy harvesting, conversion and storage applications for the energy sector at Enlit Europe including graphene-enabled solar panels and batteries.