GR4FITE3
Stand: 7.2.H80-01
Type of Organisation :

EPC / Engineering Services

Organisation Area of Focus :

Generation
Storage
Energy Efficiency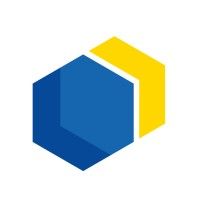 Batteries serve as an indispensable energy source and play a pivotal role in the transition towards climate neutrality and a more circular economy. Global demand for batteries is on a rapid incline, projected to increase 14 times by 2030.
Within this context, the GR4FITE project is actively developing sustainable solutions by harnessing Battery-grade graphite, a mineral widely utilized as the anode active material in lithium-ion batteries.
The GR4FITE3 project is paving the way for an entirely new supply chain, charting a greener course starting from Zavalievsky Graphite LLC, the largest operational natural graphite mine in Europe, and extending to the laboratories where lithium-ion battery materials undergo characterization.