Gorgy Time
Stand: 7.3.F160
Type of Organisation :

Other

Organisation Area of Focus :

Grid Infrastructures - Electricity
Grid Infrastructures - Gas
Other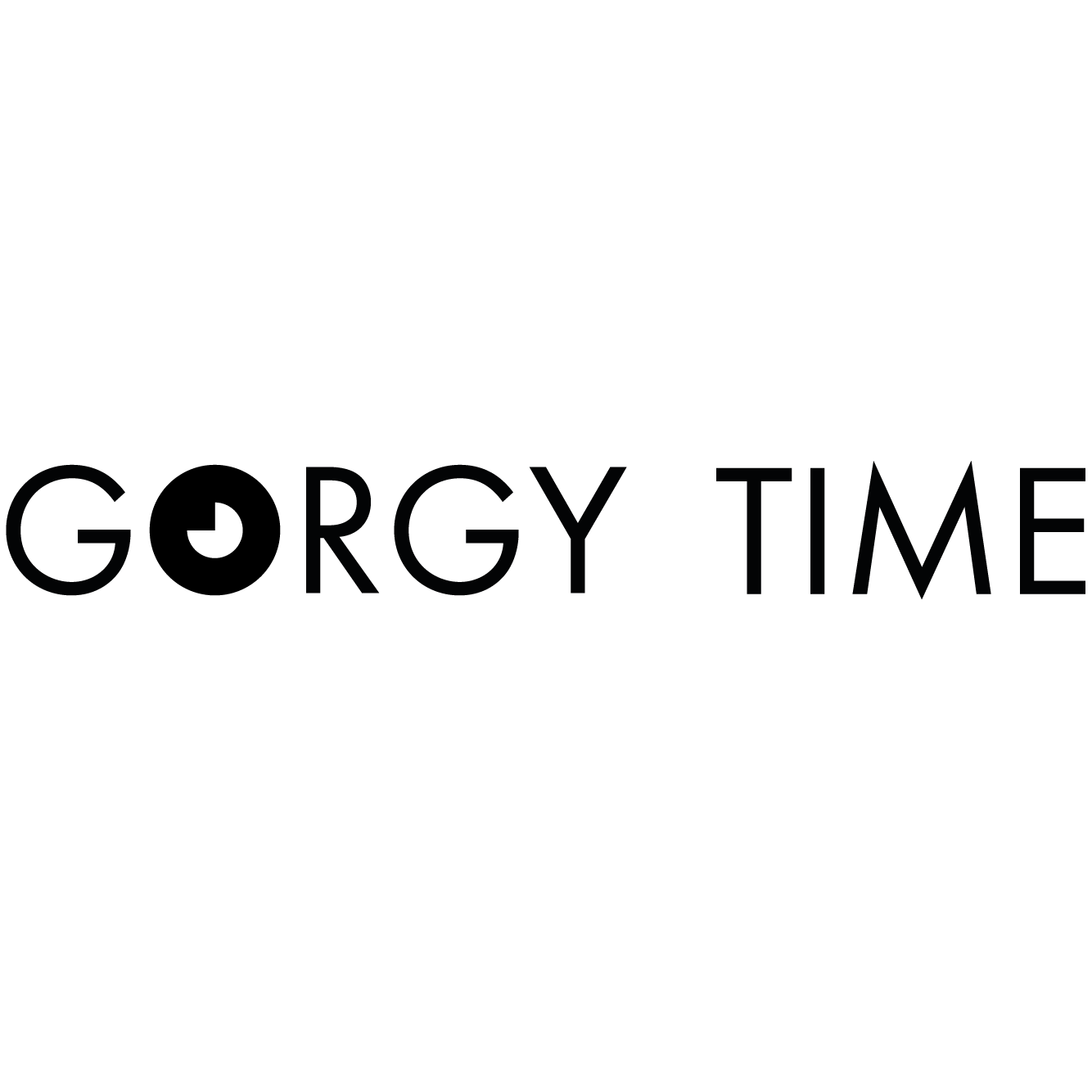 Gorgy Time is a leader in time & frequency synchronisation solutions and time display. Since 1974, Gorgy Time has been designing and manufacturing clocks and time servers in France that are the perfect answer to the needs of security, synchronisation and precision for energy market infrastructures.
Time synchronisation is essential for energy management (production & distribution). Operators are constantly monitoring their networks to ensure continuity of supply, so an accurate time source is needed. Thanks to a reliable and consistent time delivered by Gorgy time servers, monitoring tools will be able to detect, identify, locate and resolve any problems that arise within an electricity grid.
What will we be doing / showcasing at the event: At Enlit Europe, we will exhibit our NTP/PTP time servers and time displays, Made in France.
Pitch Video