Good Land (Ningbo) Technology Co., Ltd.
Stand: 7.2.J61
Type of Organisation :

Other

Organisation Area of Focus :

Grid Infrastructures - Electricity
Grid Infrastructures - Gas
Energy Efficiency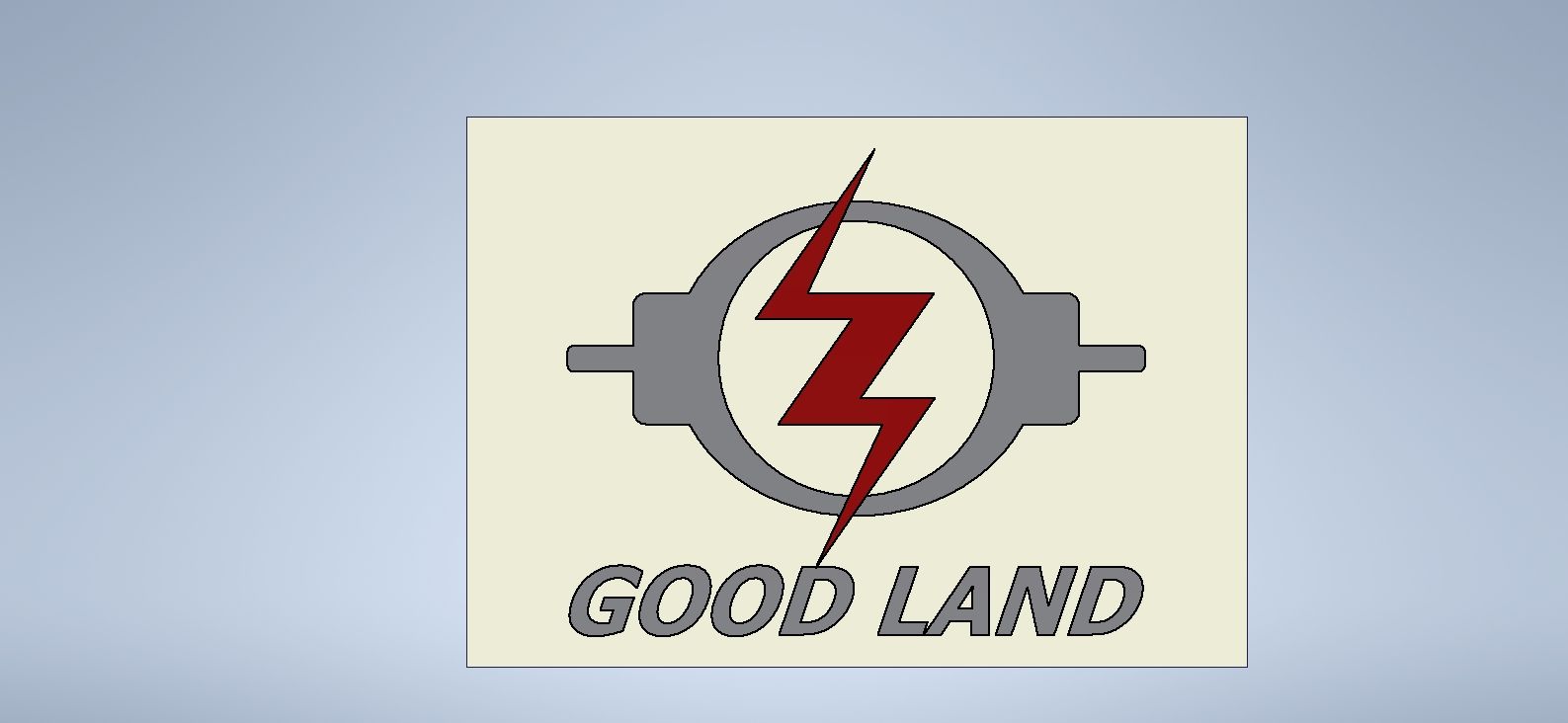 Introduction
Good Land (Ningbo) Technology Co., Ltd. are specialized corporation that combines R&D, manufacture, sales and service. It mainly provides Motor Driven Relays to smart meters, circuit breaker, intelligent electric boxes, charging piles and all kinds of new energy.
Motor Driven Relay is a new technology invention patent product. The principle and structure of Motor Driven Relay is new and unique whilst this relay has improved Latching Relay performance, reliability and manufacturing cost in various degrees.
Motor Type Relay are characterized by superior resistance to external strong magnetic fields with stable and low contact resistance. In the meantime, high contact pressure, low arc wear and strong vibration impact resistance are also advantages. In addition, it also could be marked as a simple structure, concise manufacturing process and low cost product. The performance parameters of the design and manufacture conform to Chinese national grid standard in Q/GDW 11179.8-2015 "Technical Specification for Components Used in Electricity Meters Part 8: Load Switches", and the contact performance is in accordance with grade UC2 and UC3 in appendix C of IEC 62055-31. The driving mode is the same as the magnetic latching relay, which is driven by positive and negative pulses.
We can provide Motor Driven Relays 0f single-phase 60A to 120A, two-phase 60A to 120A and three-phase 60A-120A dozens of specifications. In particular, the new series of single-phase, two-phase and three-phase motor relays are remarkable cost-effective.