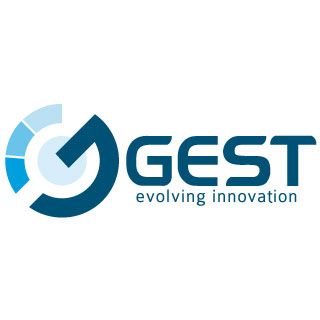 GEST is a company specialising in Meter Data Management and Meter Data Collection. It was founded in 2000 on the joint initiative of established professionals with extensive experience in data collection and management procedures and computerization. GEST has evolved its systems over the years, proposing advanced technologies useful for detecting, managing and accounting for consumption and users in water and gas. GEST's operations team has over 20 years' experience in development projects, management software and in supplying and supporting technology services. The company is UNI EN ISO 9001:2000 certified and offers services and products to users and to public and private companies offering water, electricity or gas services. Gest promotes and coordinates the effectiveness and the efficiency of activities for utilities and final users. GEST provides remote reading Software Solutions for utilities and consumers offering Mobile Apps and Cloud Platform to ensure multi-protocol data collection and management, multi-device and multi-frequency in Fixed Network or Walk-By/Drive-By in a single solution, getting innovative Data Analysis tools and Customized Dashboards.
What will we be doing in Frankfurt?
Enlit Europe is a unique opportunity to show all the latest technologies and successful projects developed by GEST. Discover GEST's Smart Metering Software Solutions for managing Water Data.