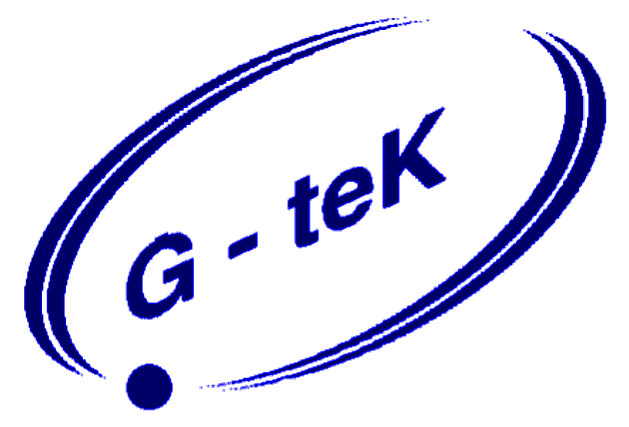 Founded on 1999 by PhD Eng. Giovanni Marino, G-teK provides power systems based on renewable energy, mainly solar energy and other sources like wind, hydro or biomasses. The application fields are construction, industry and agriculture.
Stand-alone photovoltaic systems can be used in many cases where there is no alternative.
Hybrid PV systems can also be operated in small grids or when the power is not available or is discontinuous.
Special systems for agriculture and food processing have been developed by the company.
The company has a strong record of solar power and heating generators for industrial applications and buildings; many other solutions; recently some projects on E-mobility,
Based in Italy, G-teK offer his experience for R&D cooperation in the development of new solutions and application in the field of solar energy and systems.
What will we be doing in Frankfurt?
We offer our services and solutions in the field of renewable energy systems, open to cooperation.