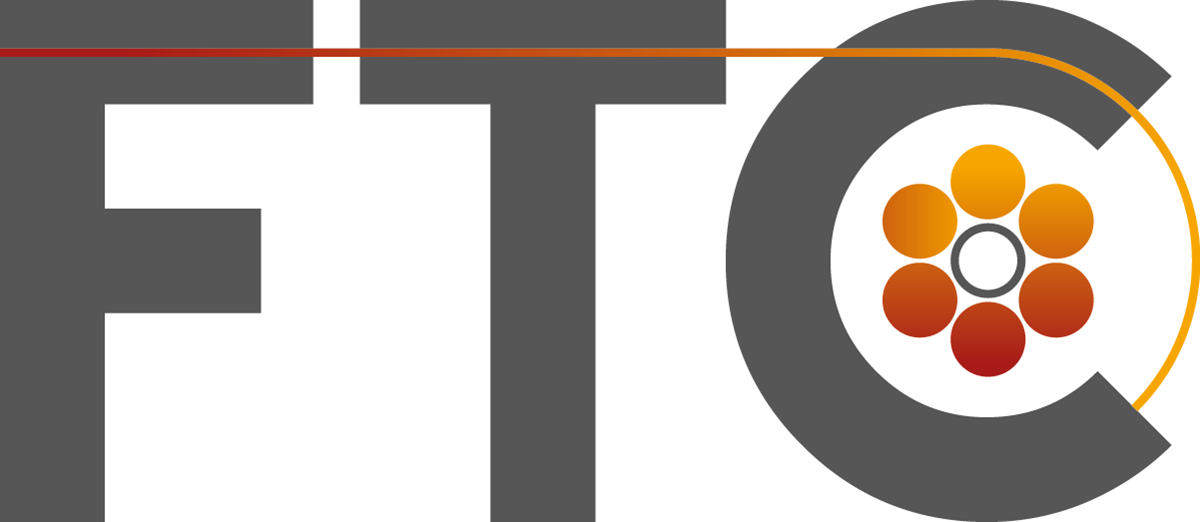 FCT was created to manufacture tailor made low voltage electrical cables with one purpose: to offer competence, technology, quality and an excellent service to all our customers that operate in the most varied industrial sectors and reference markets. In 1986 we started to offer customized cables, produced minimums to be set up. That was exactly what the market needs were, so we made them our own and turned it into our strength.
Our research, development and customization together with our production capacity are the reasons why customers from all over the world choose us. Our skills in producing special cables have allowed our company to be recognized, after over 35 years in the business, as a world leading manufacturer, that is capable of innovation through technical solutions designed by our own engineers. Over the course
of 2021 FCT has started to implement its 2021-2025 strategic plan that involves important investments in human resources, technology, machinery, equipment, systems and spaces that are geared towards
tripling our production capacity and reducing delivery time. Both our future spread out with challenges and opportunities and our solid past history standing behind us, represent the present of FCT.