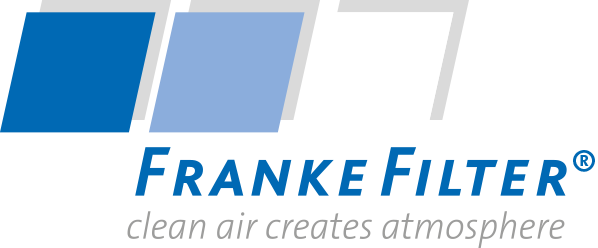 FRANKE-Filter is a worldwide leading German industrial company specialized in the development, design and manufacture of oil mist filtration systems. Due to over 30 years of market experience, FRANKE-Filter is able to offer high quality solutions, individually tailored to each application. Applications range from power plants and refineries to LNG terminals, oil module and turbine manufacturers.
What will we be doing in Frankfurt?
Our Sales Team is pleased to welcome you on our booth and to discuss with you possible solutions for your oil mist problem. We show on our screen a slide show with our portfolio of applications and a short film: production of an oil mist separator, on the stand you can find a model of an oil mist separator.
Read the latest Press Releases from our Exhibitors & Partners.
Your search returned no results
Awarded by DQS on Nov, 30th 2021 after passing the multiple-step auditing process. FRANKE-Filter thus receives a further certificate for its quality-oriented and environmentally conscious actions.