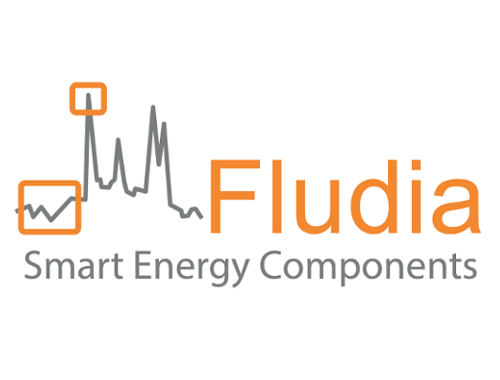 Fludia develops IOT multifluid sensors introducing smart capabilities for Real-time energy monitoring and energy Disaggregation applications. It provides energy suppliers and smart home & building integrators some key components to design innovative services for energy optimization and customer relationship improvement. Our Plug&Play and non-intrusive technological components allow to collect data on any general meter (either electricity or gas) at different time intervals (1mn, 10mn, 15mn) with a full autonomy. They can be safely installed without qualified installers and coupled with machine and deep learning algorithms for detecting main equipment and deduct the electricity end-uses. With measurement solutions proven on more than 90,000 energy meters and several thousand load curves analysed, Fludia is recognized as a European expert in energy efficiency.
What will we be doing in Frankfurt?
Come and discover our latest products such as "Wattalive" real-time energy display, the "energy saving" pack or re-discover our FM432ir connected sensor... and all our plug & play devices specifically designed to measure energy consumption of small and medium buildings. They are compliant with all types of meters (old or new generation, with or without pulse output) for gas, electricity... In this time of energy crisis, they are essential tools to support any energy efficiency approach.