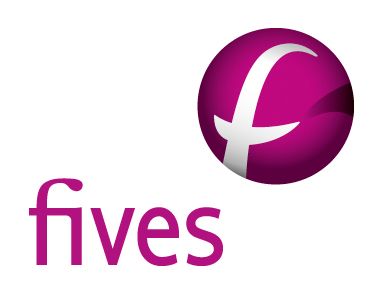 Fives designs and manufactures burners, controls, and customized combustion systems burners for a wide range of industry applications and any type of fuel. Fives' combustion technology is recognized globally for its efficiency, quality, longevity, and safety. Under the names ITAS, North American and Pillard, Fives continually innovates to develop high-performance products and cutting-edge solutions aimed at reducing emissions and power consumption.
As a pioneer in the decarbonization of Industry, Fives manufactures burners that reduce CO2 and NOx emissions while improving process efficiency. Strong of two R&D centers, Fives European Combustion Center in Piacenza (Italy), and Thermal Process Laboratory in Cleveland, Ohio (USA), with unique hydrogen testing capabilities, Fives has over 40 years of experience working with hydrogen and offers the largest hydrogen-compatible burner portfolio on the market.
What will we be doing in Frankfurt?
We'll present our combustion solutions which are belonging to the Best Available Techniques