EXAKOM
Stand: 7.2.C104
Type of Organisation :

Software Provider

Organisation Area of Focus :

Energy Efficiency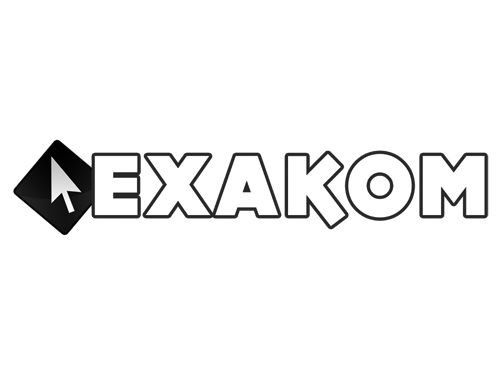 EXAKOM is a software company specialized in Analytics for Buildings, Water & Industrial Plants.
Its leading product is PLUTO Analytics, a modern and robust on-premises software providing 7 web applications for data visualization, reporting analysis, live monitoring, mobile, data mining and more...
The company objective is to provide intuitive products to easily extract analytics from any kind of data sources. Our customers are companies looking for no code solutions to create themselves projects combining values from different automation products and systems.
They want to do ENERGY management but also OEE or PRODUCTION analysis. They need to understand the interaction between the energy consumption and the process, compare behaviors at different time, detect deviations and take decisions on clear analysis. Our products have been designed to help people from industrial plants and smart building to optimize their operations even with millions of information in few clicks.
Based in Provence and Boston, the company sells its products in more than 25 countries through a network of qualified partners.
What will we be doing / showcasing at the event: present Pluto Analytics software
Pitch Video