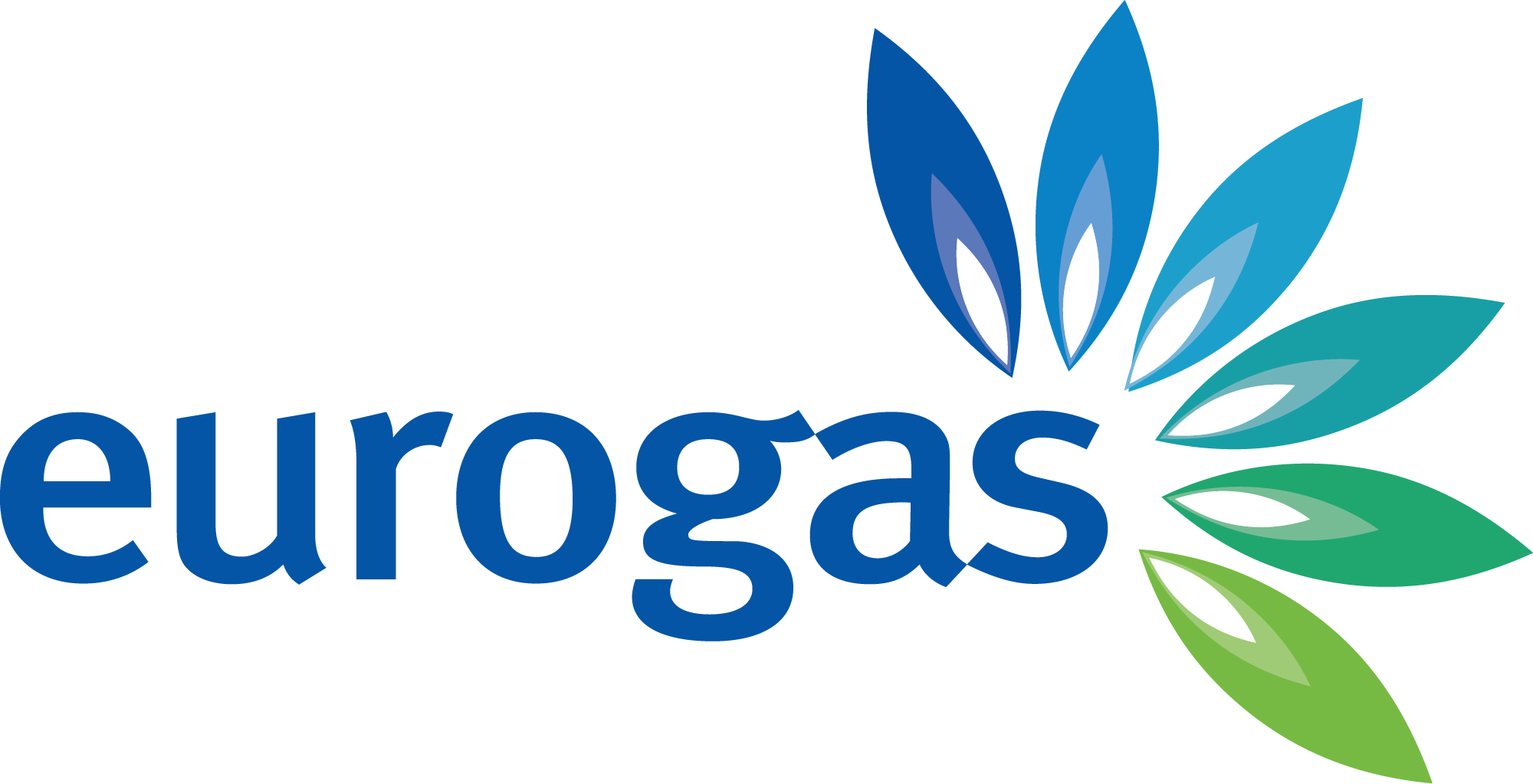 Eurogas is an European association of 67 companies. Our members cover gas wholesale, retail and distribution, along with companies manufacturing equipment and providing innovative solutions for services, like blending and methane emissions management.
The purpose of Eurogas is to accelerate the transition to carbon neutrality through dialogue and advocacy about optimising the use of gas and gaseous fuels.
What will we be doing in Frankfurt?
The overarching objective of Eurogas is to strengthen the role of gases in a sustainable, competitive and increasingly decarbonised EU energy market by: - Helping to improve knowledge of gases and their use in Europe, including its performance and benefits. - Supporting information exchange on gas issues of general interest with stakeholders. - Taking positions on relevant EU legislative and political issues vis-à-vis European institutions and other stakeholders.