ETIP SNET/ BRIDGE Initiative
Stand: 7.2.H80-02
Type of Organisation :

Other

Organisation Area of Focus :

Grid Infrastructures - Electricity
Storage
Energy Efficiency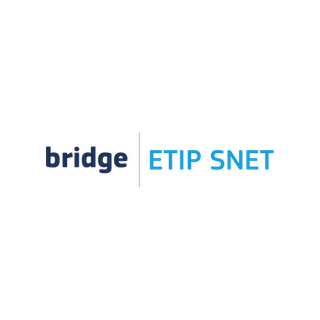 ETIP SNET and BRIDGE are European Commission's initiatives aiming to accellerate the smart energy transition.
ETIP SNET, created together with other ETIPs in the framework of the Integrated SET Plan, gathers research and industry experts to guide Research, Development & Innovation and provides policy advice.
The BRIDGE initiative fosters continuous knowledge sharing amongst Horizon projects to deliver recommendations and accelerate the uptake of R&I outputs and results.
Pitch Video