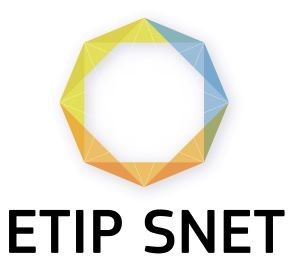 The European Technology & Innovation Platform for Smart Networks for Energy Transition (ETIP SNET) has been created by the European Commission (EC) by bringing together a multitude of stakeholders and experts from the energy sector to guide Research, Development & Innovation (RD&I) and support Europe's energy transition.
What will we be doing in Frankfurt?
We will organise some Panel sessions around the 4 BRIDGE Working groups, i.e., Data management, Business models, Regulations, Consumer and Citizen engagement. Moreover, in the booth of ETIP SNET, it will be possible to find the latest key publications and meet and discuss with the key ETIP SNET stakeholders.