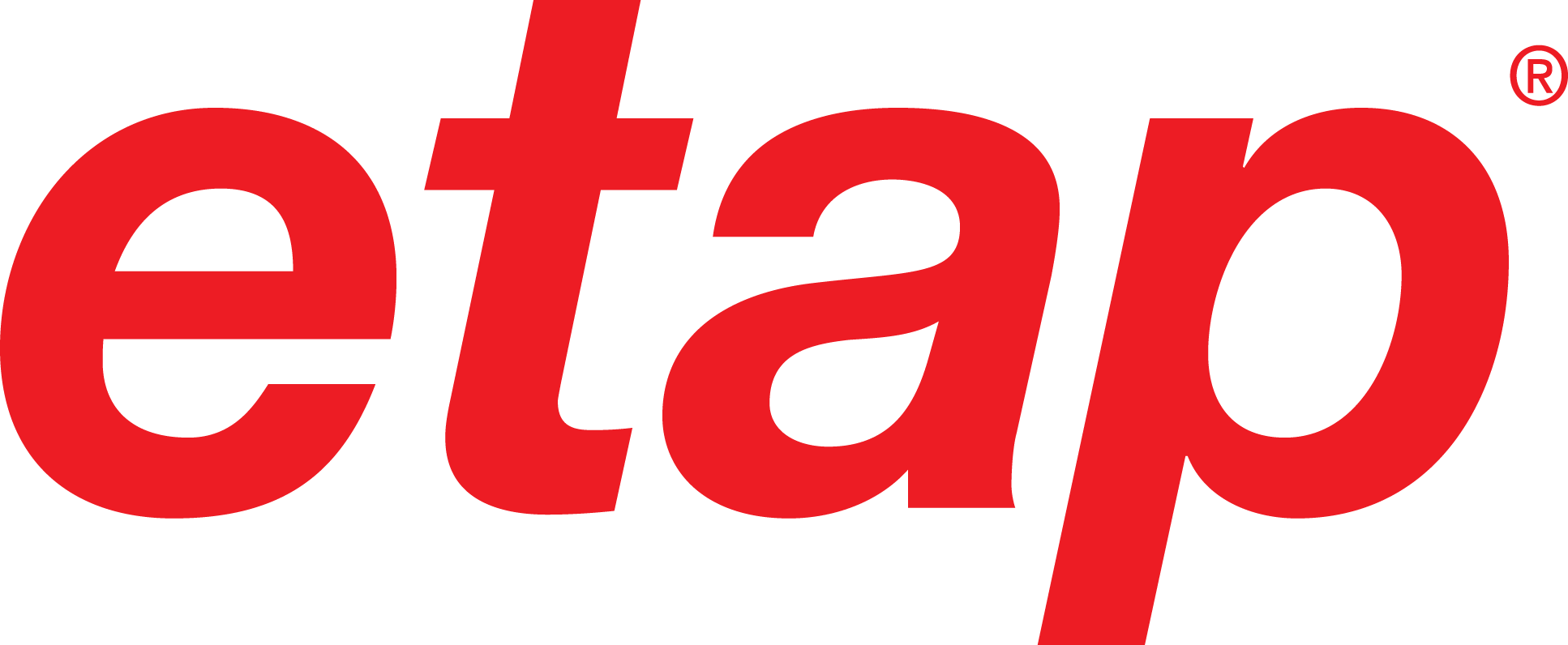 ETAP leads the market with design, operation and automation solutions for electrical power systems. Providing unparalleled innovation, quality assurance & customer service, ETAP empowers engineers and operators with the most comprehensive and widely-used energy management technology for generation, transmission, distribution and microgrid systems.

ETAP Grid offers an integrated distribution & transmission system planning and operations software on a progressive geospatial platform for modeling, simulating, analyzing, operating, and optimizing the performance of the grid.

ETAP GridCode, a model-driven solution, includes software tools and control hardware to ensure local grid codes or standards compliance throughout the power system lifecycle.

ETAP ADMS is an Advanced Distribution Management System unifying SCADA, Distribution Network Applications & Outage Management System functionality in a single modular solution. ETAP is headquartered in Irvine, CA, USA, with offices around the world.