A.E.P. Thermal Inc.
Stand: 7.3.A50
Type of Organisation :

Technology Supplier (Hardware)

Organisation Area of Focus :

Grid Infrastructures - Electricity
Energy Efficiency
Decarbonisation of Industry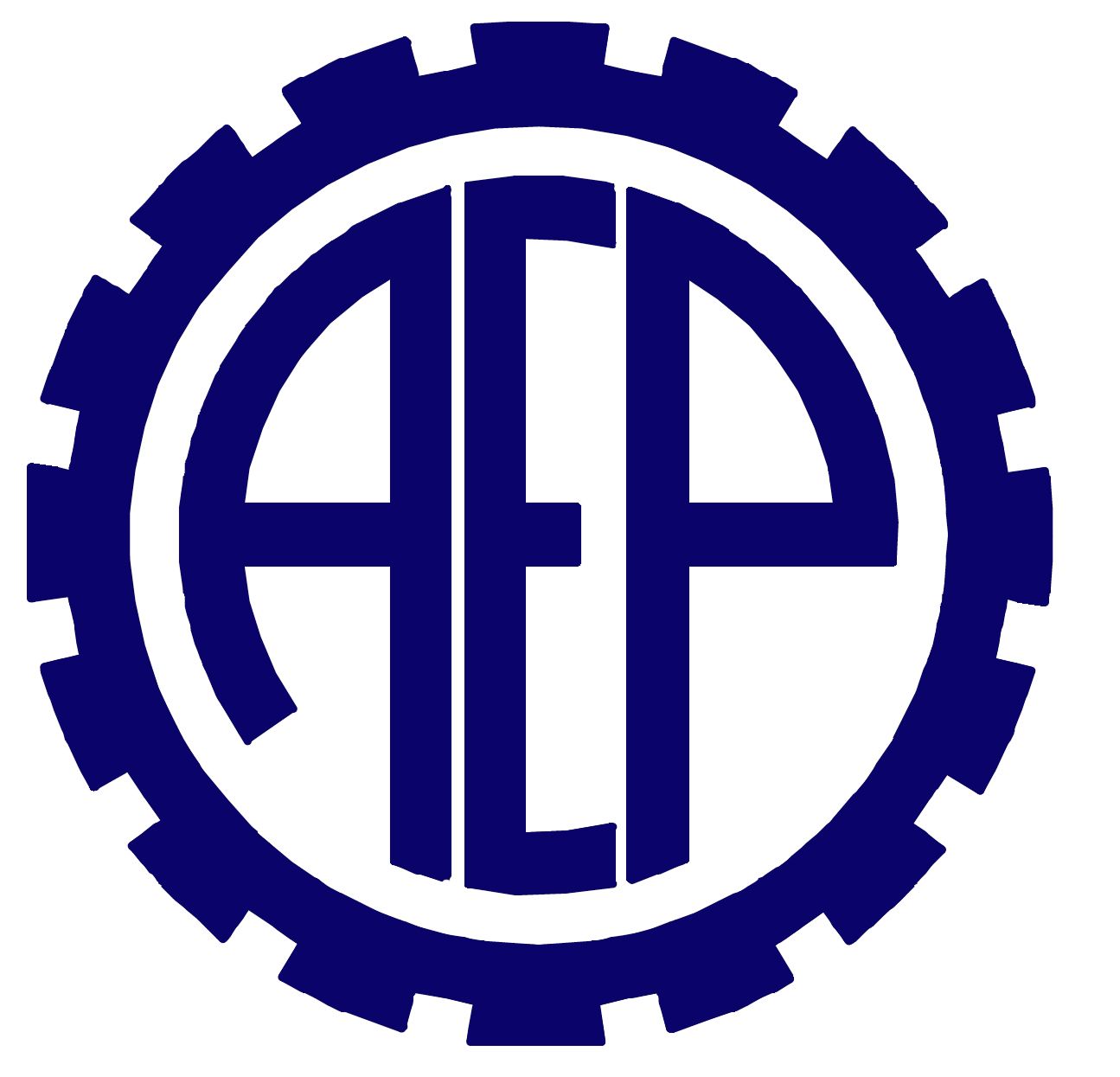 For over four decades, ACMETHERM has been known as a pioneer in the High Voltage Electrode Boilers industry, having built more than 4 GW of these boilers across the globe. With international operations in India and China, ABC has become a world leader in this cutting-edge technology, which allows for high steam and hot water production using voltages up to 25KV and capacities of up to 60MW. Our CEJS and CEJW(S) designs are highly versatile, offering 100% modulation or 8% to 100% capacity control. ACMETHERM is proud to be a trusted name in high-voltage boilers, with some of the most innovative power systems on the market.
What will we be doing / showcasing at the event: High Voltage Electrode Boilers, for hot water and steam production. Capacities to 60MW, up to 25KV voltage supply
Pitch Video
SPECIFICATIONS Ratings from 2000 kW to 65000 kW (at various operating pressures) ​ 75 psig to 500 psig (5 to 35 bar) operating pressures available ​ Do not require step-down transformers if used at 25 ...

​These Electrode Boilers have unlimited application possibilities wherever a need for process or space heating exists. ​A partial list of possible uses includes: ​ Hospitals, schools, hotels          ...