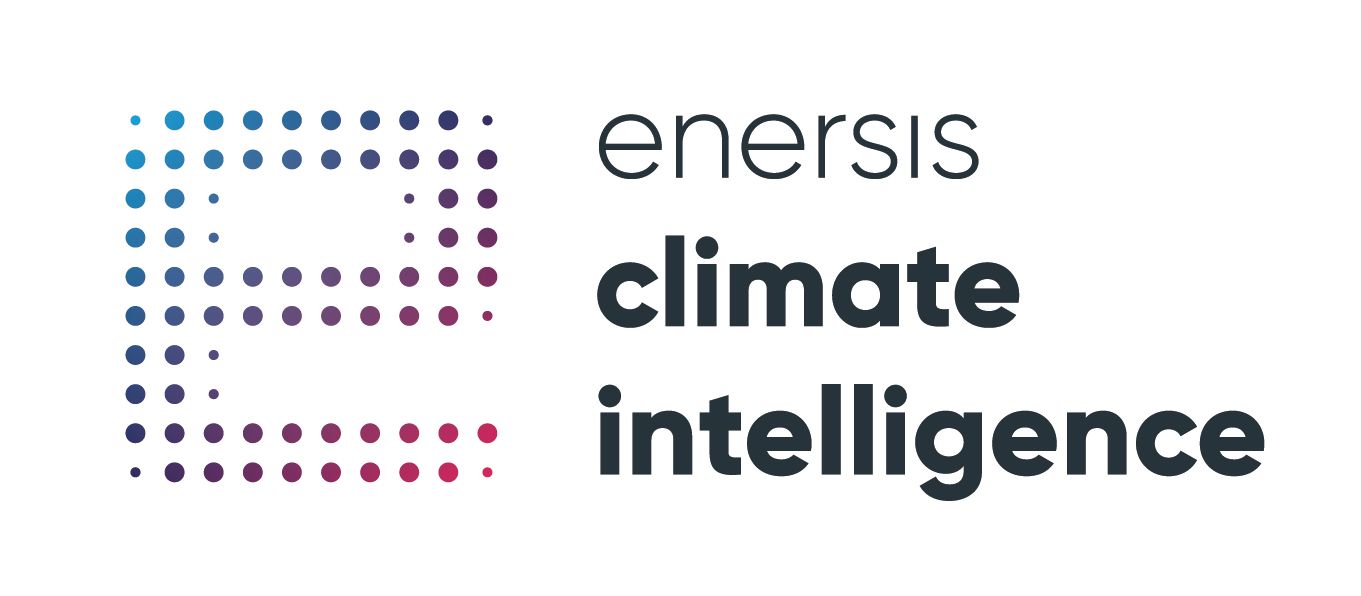 enersis is a climate tech company that helps cities, regions, and utilities to become emission-free.
The digital twin "gaia" developed by enersis manages all energy and climate-relevant data. The modular software suite offers solutions for various key climate challenges: from CO2 balancing, renewables expansion, and grid simulation to municipal and district heating planning.
enersis' focus on easily understandable visualization of highly complex topics, supports decision makers and their stakeholders to plan and communicate better their climate transition.
enersis was founded in Switzerland in 2011 and has been represented in Germany since 2015. As a climate tech pioneer, we support over 1800 cities and municipalities in Germany and Switzerland.
What will we be doing in Frankfurt?
Cities and regions are key in the fight against the climate crisis. Therefore, we build software that helps them accelerate their transition towards climate neutrality strongly. We collect, clean, and manage all relevant data for cities and provide them a suite of modular applications to better plan, implement and communicate their efforts. We are first movers already supporting over 2000 cities in Germany and Switzerland. Get insights into our tool and try it out at Enlit.
Read the latest Press Releases from our Exhibitors & Partners.
Your search returned no results
We provide the solution to achieve your climate objectives. For cities, regions and the energy industry.