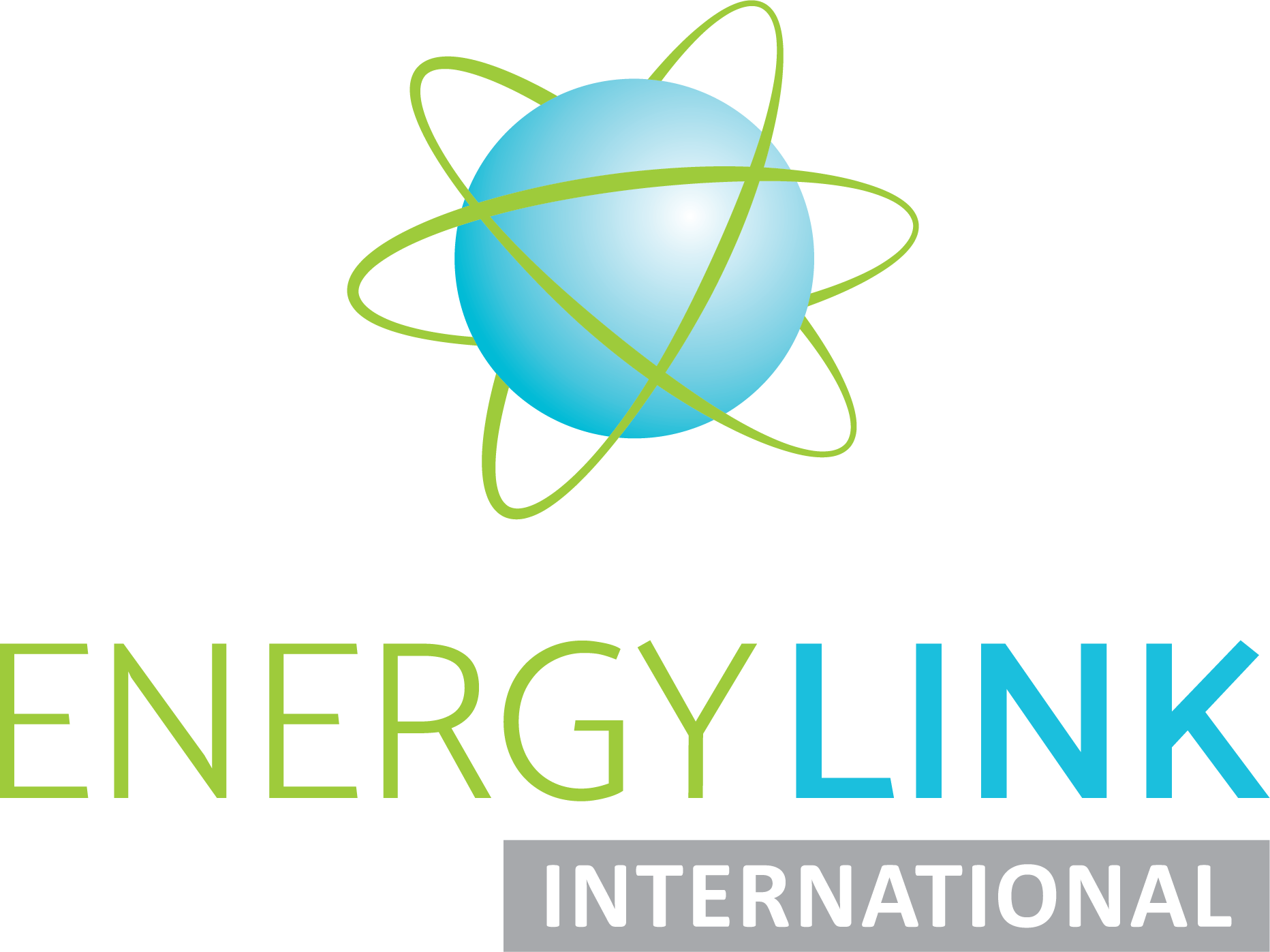 EMPOWERING OPERATIONS FOR OVER 25 YEARS
EnergyLink International is a leading supplier of specialized and balanced solutions for air emissions and noise management, acoustic consulting, gas turbine auxiliary systems and turnkey buildings. Backed by more than 25 years of ingenuity and a strong commitment to customer excellence we have an unwavering focus on developing leading-edge technologies, environmental advancements, superior construction and quality manufacturing through our team of dedicated professionals who ensure our customers are well positioned for both today and the future.
What will we be doing in Frankfurt?
At the EnergyLink International booth we will be showcasing the latest innovations and technical advancements with regards to noise control, air emissions, SCR technology, gas turbine auxiliary systems and retrofit services.