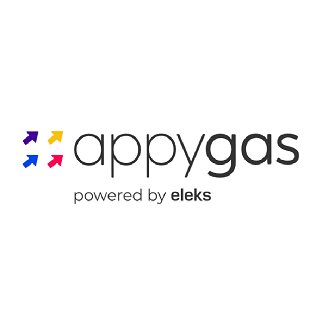 Appygas is a data platform that integrates gas data from over 60 independent sources across European markets to help you monitor, maintain, trade and supply gas with maximum efficiency.
We provide gas market experts with a data platform and custom solutions to help them take the best-informed decisions in gas trading, portfolio management, and network optimization.
What will we be doing in Frankfurt?
Live demo of Appygas, Q&A, and tips & tricks will be shared.