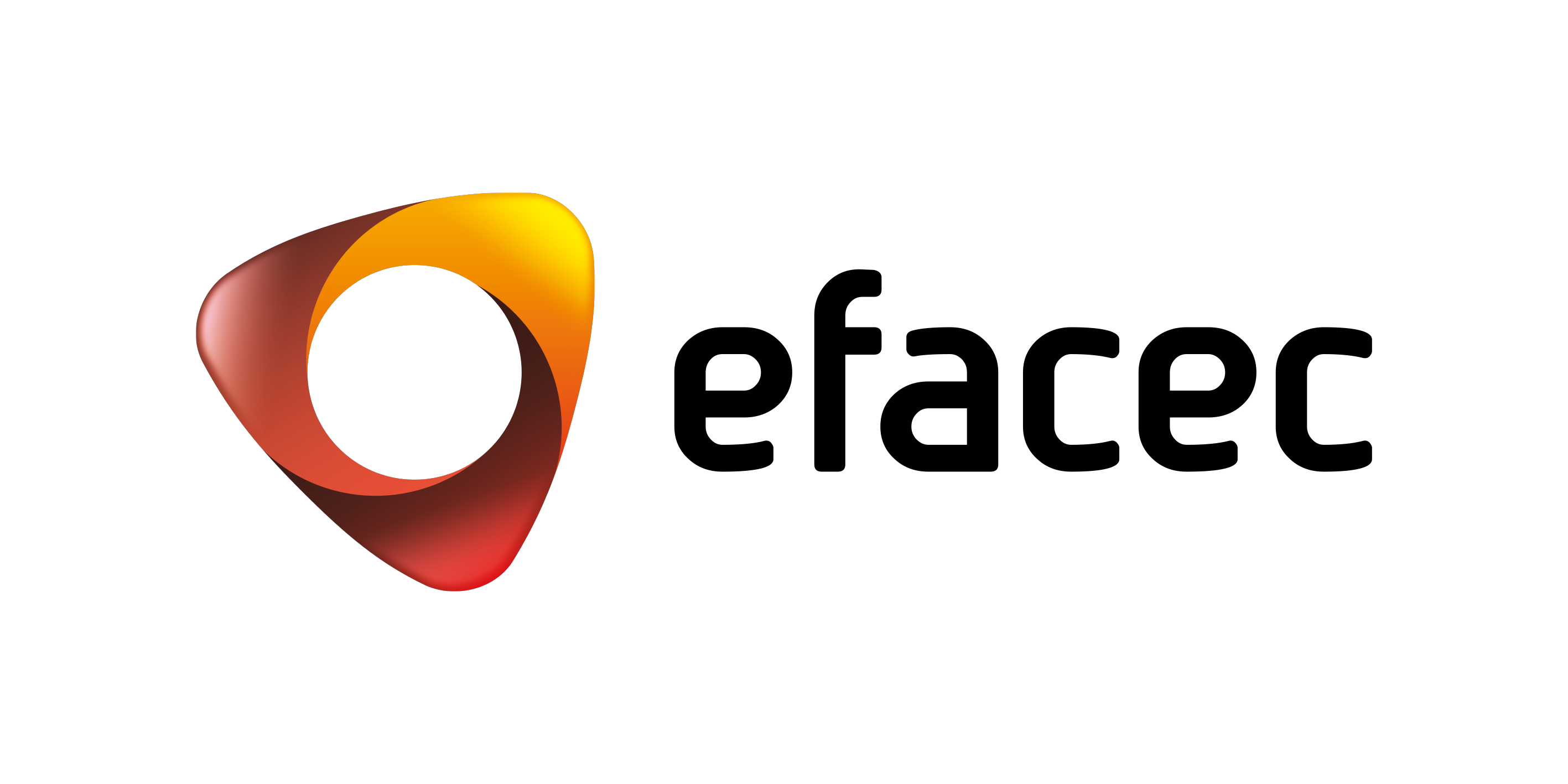 Efacec's purpose is to design a smarter future for a better life.
We do it by delivering integrated solutions in the fields of energy, mobility, and the environment.
Through complementary business units, transformers, switchgear, transportation, electric mobility, automation, industry, environment and service, we provide products, technology and specialized engineering (EPC) to enterprises worldwide.