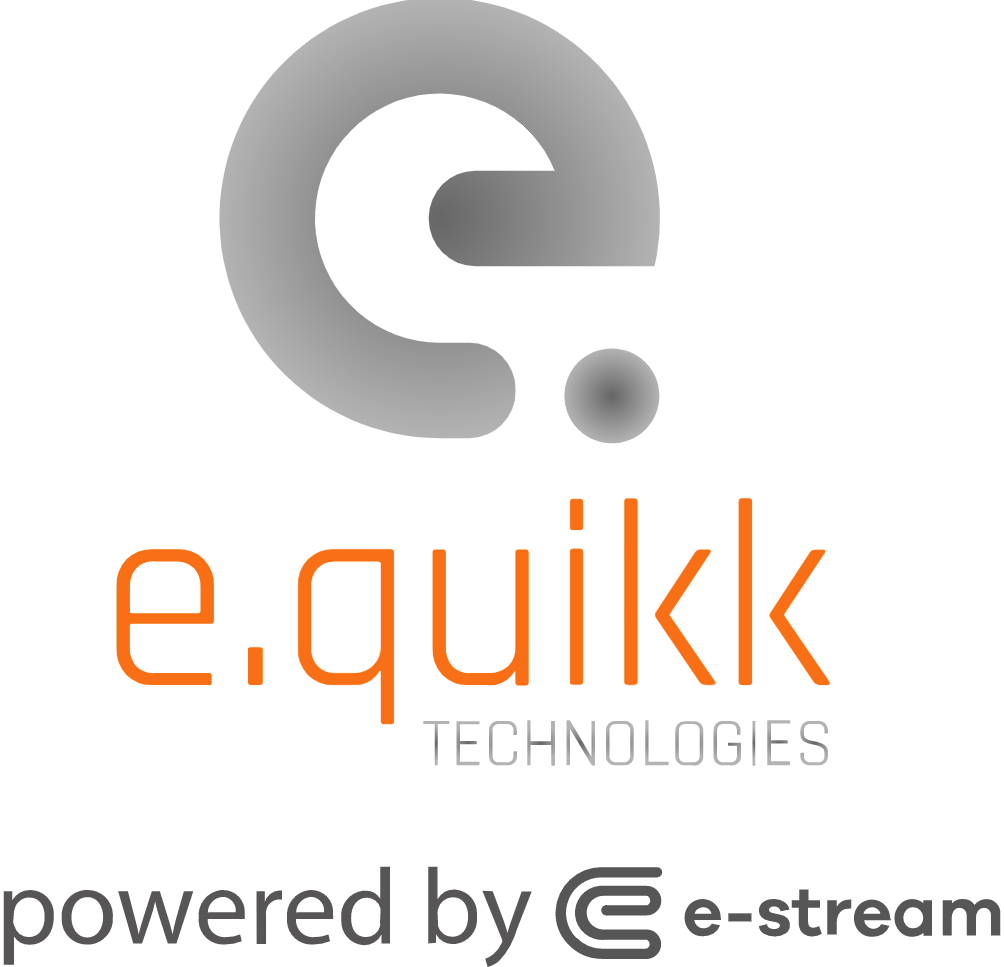 E-Stream focusses on "green electricity" energy storage based on its patented e.quikk technology. Our mission is to contribute against climate change by bringing clean and green energy to every corner of the world and making it usable for every application.
The specific features lie in the processing of small format lithium-ion cylindrical cells, which offer maximum flexibility in the use of energy storage systems.
Significantly simplified and nondestructive disassembly, transport and recycling capabilities, possibility to refresh existing systems as well as second life applications of the battery cells and (ultra) quick charging capabilities with our 1st and 2nd life capability we ensured the optimal solution for potential uses.
What will we be doing in Frankfurt?
We will present our e.quikk technology with physical samples to experience the next-gen sustainable energy storage solution.