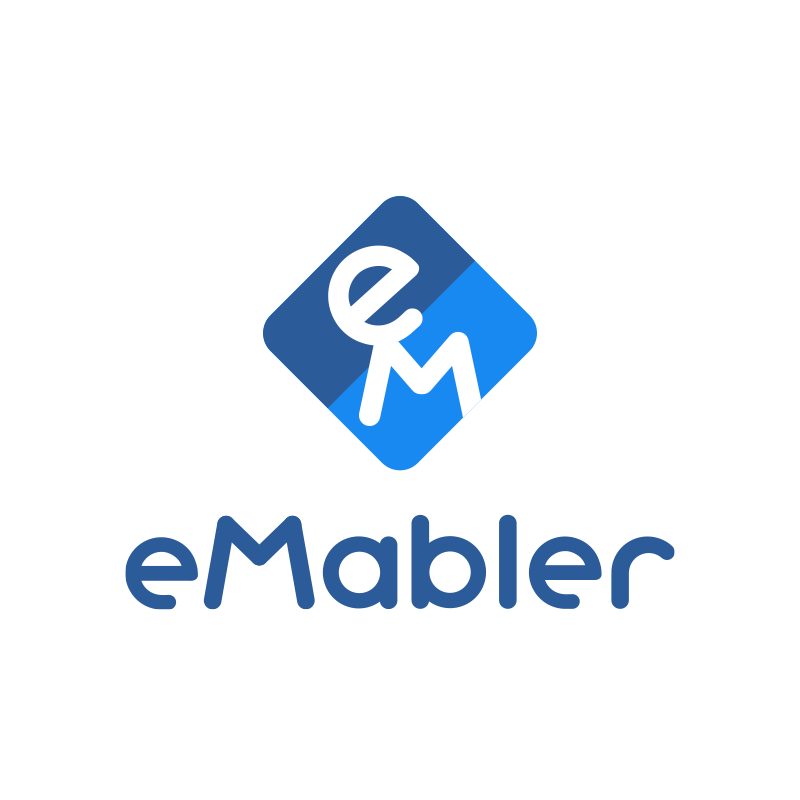 Exploit energy transition with eMabler's API-First EV Charging Platform that integrates seamlessly with the customer base, various commercial systems and energy management to offer a better end-user experience and new revenue streams.
What will we be doing in Frankfurt?
How energy companies can build a business from electric vehicle charging and utilize the loads in energy management.