domOS
Stand: 7.2.H80-32
Type of Organisation :

Academia / Research Institute (Student / Professor / Researcher)

Organisation Area of Focus :

Digitalisation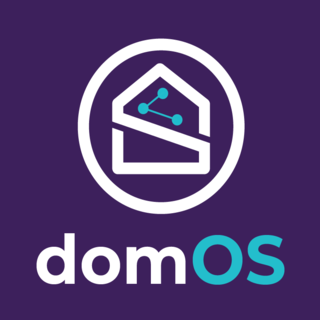 Digitalisation is admittedly progressing in small and medium size buildings, which host more and more digital energy devices and appliances. However, digitalisation is progressing in a scattered way: individual appliances comes with their monitoring and control app and deploying a building-wide energy management system is cumbersome as it requires the orchestring of multiple appliances.
In this context, domOS has elaborated a mediation layer betweeen the in-building digital infrastructure and the smart applications. The mediation layer as the same role as an operating in as computer: decoupling the infrastructure and the application planes.
domOS takes the heterogeneity of the smart buiding scene as a fact and propose a realistic way to integrate any existing or new digital appliance in the building smart ecosystem.