DataThings S.A.
Stand: 7.3.J140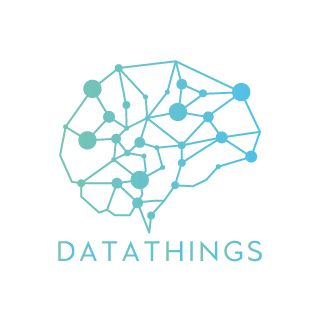 Alva: the AI Twin of the Smart Grid.
Alva is a digital twin of the grid allowing distribution system operators to monitor and get insights into the state of their grids. This digital counterpart of the physical grid and its processes can be trained in near real-time, with the ever-increasing amount of available data, to serve as an operational decision helper.
Our software aggregates, visualizes, analyzes, and learns from data from various systems, e.g., geographical information systems, enterprise resource planning systems, metering infrastructures, real-time sensors, and much more. And it scales to millions of grid elements and to billions of metering measurement points per year. Alva pushes the digitalization of our electrical grids and helps the transition toward a smarter energy grid.