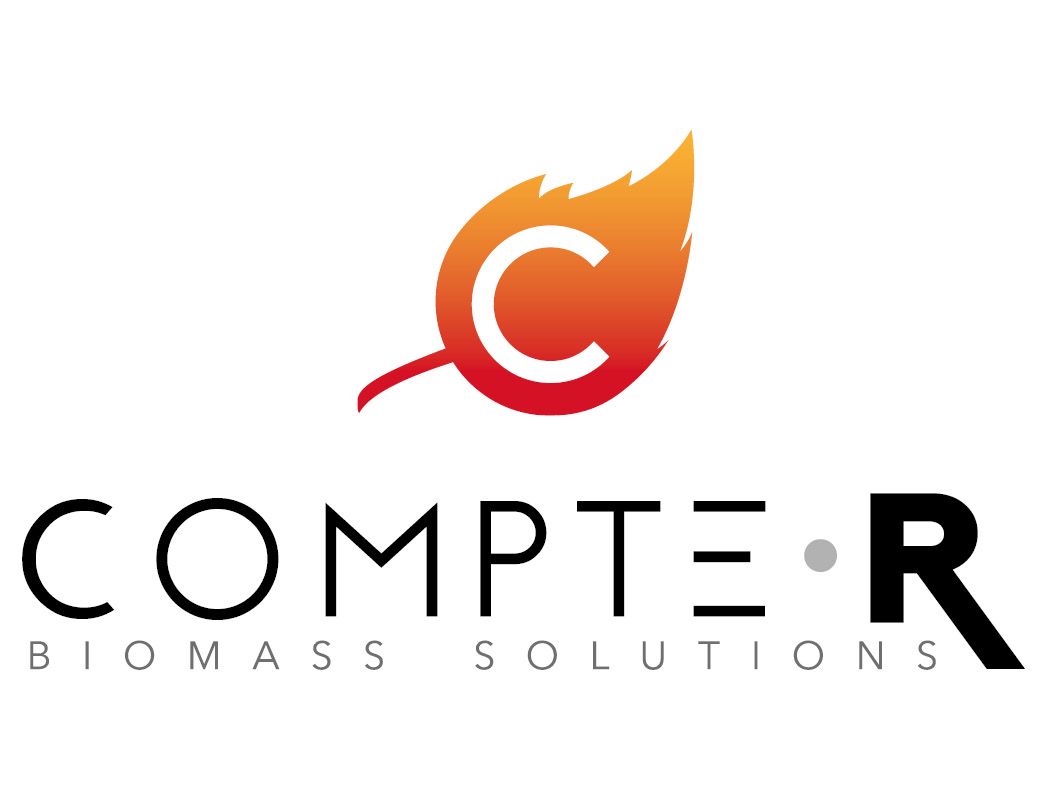 COMPTE. R est depuis 130 ans un leader mondial dans le domaine de l'énergie de la biomasse, engagé dans le développement durable, l'entreprise historique et familiale Français est devenue un groupe industriel d'envergure internationale.
En tant que spécialiste, l'entreprise fournit aux autorités publiques et privées une large gamme de produits performants, tels que les chaudières à bois industrielles. COMPTE. R intervient dans toutes les étapes de la création et de l'installation de ses différents produits et solutions, et s'engage dans une innovation continue, offrant à ses clients des produits parfaitement adaptés à leurs besoins.
Aujourd'hui, notre Groupe compte 5 sites de production et 3000 installations en service dans le monde, 4 filiales, 2 bureaux de représentation en Europe et en Amérique, avec plus de 350 employés.
Du développement à la fabrication, en passant par l'assemblage et la mise en service, COMPTE. R est un expert en solutions de chaudières à biomasse. Avec une puissance comprise entre 150 kW et 12 MW, les produits de la chaudière à boisfabricant COMPTE. R, avec sa solide réputation, sont suffisamment variés pour satisfaire les exigences de chaque client. Pour une chaudière à bois industrielle innovante aux performances énergétiques uniques, COMPTE. R est un prestataire de services de premier ordre qui se démarque également par son engagement indéfectible envers la satisfaction de ses nombreux clients et, dans la qualité du suivi du fonctionnement de ses produits, tels que la chaudière biomasse industrielle.
What will we be doing in Frankfurt?
Wood steam boiler, hot water boiler, thermal fluid boiler or superheated water boiler, each of our models has its advantages. The type of equipment will be chosen according to your needs. By choosing the biomass boiler you benefit from natural heating with a very good output. It is also designed to be environmentally friendly.
Read the latest Press Releases from our Exhibitors & Partners.
Your search returned no results