Clean Power Hydrogen Group Ltd
Stand: 12.0.A200-2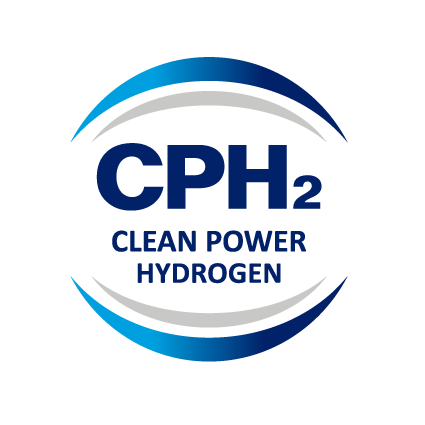 Clean Power Hydrogen (CPH2) is a leading developer of Membrane-Free Electrolysers™ designed to produce green hydrogen and pure oxygen simply, safely, and sustainably.
CPH2 has advanced the development of hydrogen as green energy by demonstrating a new form of production, taking a unique approach. Marrying cryogenic separation, a well-established technology with a membrane-free electrolyser, reduces cost, complexity, and safety risks due to membrane failure in traditional systems.
Being passionate about hydrogen as clean energy for the future, we wanted to find an alternative to the current membrane electrolyser technology available on the market as these had barriers to adoption.
Read the latest Press Releases from our Exhibitors & Partners.
Your search returned no results
CPH2, the UK-based green hydrogen technology and manufacturing company that has developed the IP-protected Membrane-Free Electrolyser ("MFE") for the production of hydrogen, is pleased to announce tha ...
This technical datasheet provides tha basic capacities for the CPH2 1ME MFE220 Membrane-Free Electrolyser.