CIC
Stand: 12.1.D140,12.1.D130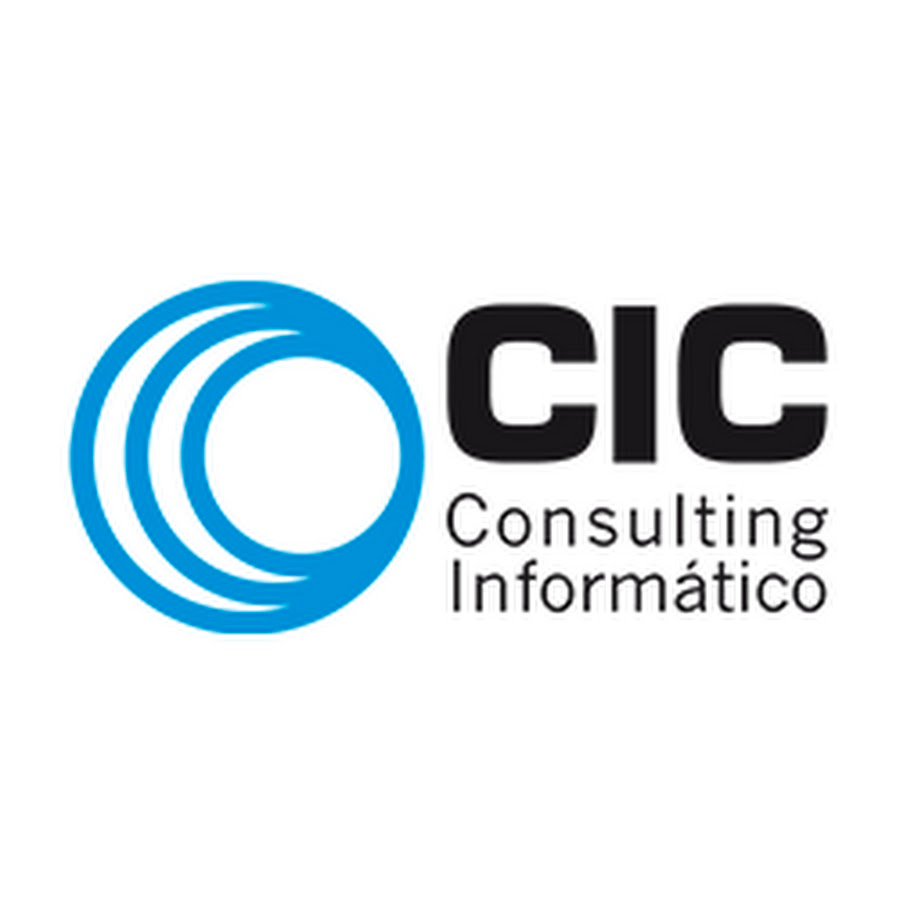 CIC Consulting Informático is a company that specializes in the development of software and integration solutions. It offers personalized consulting services, tailor-made software projects and verticalized ITC solutions, allowing for the optimizations of processes and operational services in infrastructures and business.
The solutions developed by CIC manage processes in leading companies in the energy sector (energy, water, oil and gas), the public sector, transport and logistics, industry and critical infrastructures.
CIC´s solutions are currently being applied in over 40 countries worldwide: Spain, Germany, Italy, the UK, Belgium, Morocco, China, UAE, Argentina, Peru, Chile, Mexico, Australia, Australia, South Africa among others.
CIC is committed to its clients. Its business know-how covers sectors as diverse as the energy sector, utilities and Smart Cities. Our work in these fields has provided CIC stability and its innovative product line and services has led to firm growth.
Development of Homemade Solutions
The company has had the vision of creating its own products for some of our clients most asked for solutions. This has allowed us to reduce the implementation time and guarantee bullet-proof management processes and better service for our clients.
For more than 30 years, CIC has created, perfected and sold the following products:
SGRwin: is a private network management system for digital transmissions or NMS. This system is intended for companies that have a private communications network. It's the perfect instrument for enterprises that have legacy issues, as it affords them new functions. It also incorporates the management of present equipment, which allows for a soft migration between legacy and new networks.
IDboxRT: is the solution for operational intelligence for an industrial environment; it carries out dynamic analyses of business activities, offering better visibility and understanding, while allowing the user to identify and detect inefficiencies, opportunities and threats.
LUCA BDS: is a tool that allows for interactivity with the information obtained from multi-environment applications, providing a framework for unparalleled teamwork.
For3: is an integral security strategy to protect a company's information. With this strategy, CIC encourages the establishment of mechanisms for the prevention and reaction to security incidents, and fosters a safe and secure information culture through awareness, sensitization and training. At CIC we also have developed services and solutions for operational intelligence, in which Stack Elastic ELK is used, in which many of our solutions are branded under the W6 name.
BONØ: is an Energy Management Platform that provides you with a 360º vision of your energy consumption, giving you the tools to analyze its use and allowing you to take strategic decisions to optimize and save on consumption.
FIELDEAS: is a business mobility solution that specializes in creating an added value and optimizing the management, through mobile devices, of teams in the field or field services.
CIC´s Commitment with sustainable development
CIC is committed to helping other companies in their digitalization by developing and operating new services and using the latest technologies. In the future, CIC will continue working to add value, societal progress and respecting and protecting the environment.