CIC
Stand: 12.1.D140,12.1.D130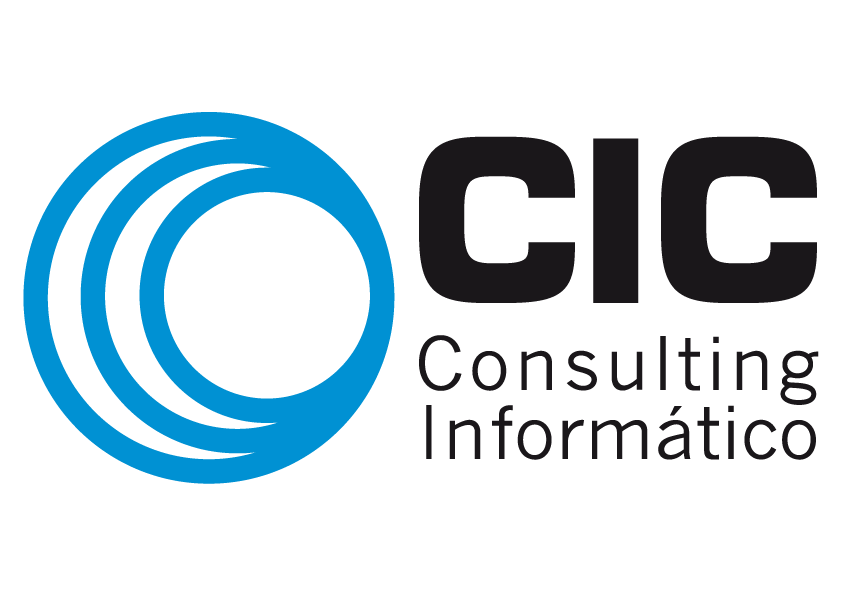 CIC is a consulting firm focused on the digital, sustainable, and secure transformation of its clients' operations (Industry 4.0).
With more than 30 years of experience in Utilities, CIC is present in more than 40 countries around the world, through its products and its network of partners.
CIC has its own products and services to provide a comprehensive service to its clients, including:
Technology and cybersecurity consultancy.
Development and maintenance of applications.
Engineering, construction and operation of technological infrastructures and communications.
CIC relies on niche companies and third-party products to complement its capabilities when the materialization of project objectives requires it.
CIC uses technology (own and third party) to develop innovative solutions
CIC brings to ENLIT a selection of technological solutions that it has developed to respond to the business challenges of its clients.
Management solutions and monitoring of renewable facilities.
BPL Device Management.
Dynamic line rating.
Vegetation Management System.
Smart Building – Energy Efficiency Management System.
CIC products
CIC has more than 30 years of experience developing software solutions, devoting an important part of its income to it. These solutions have been developed and are evolving to respond to the requirements of its customers. They help to accelerate and increase the added value of your services.
IDboxrt – Utilities Specific IIoT. Monetize the availability of real time data coming from different sources, internal or external, developing leading-edge and innovative tools.
https://idboxrt.com/es/
SGRwin - Connected Equipment Asset Management. Manage multi-vendor equipment connected to a multi-technology communication network with a digital, holistic and integrated perspective.
https://www.sgrwin.com/
BON0 - Energy Efficiency Platform. Continuously improve the use of your energy resources, leveraging digital technologies and the availability real time operational and economic data.
https://www.cic.es/en/bon0-control-gestion-analisis-y-ahorro-del-consumo-energetico/
FIELDEAS - Powerful and easy field services management. Empower your workforce with all the information and digital tools they need to improve efficiency, quality, and safety.
https://www.cic.es/en/fieldeas/
Come to the CIC stand and discover some of the use cases through demos! If you have a challenge that you want to share with CIC, they will be happy to listen to you and share similar experiences and how they would approach it.