Chapter8 B.V.
Stand: 12.1.F20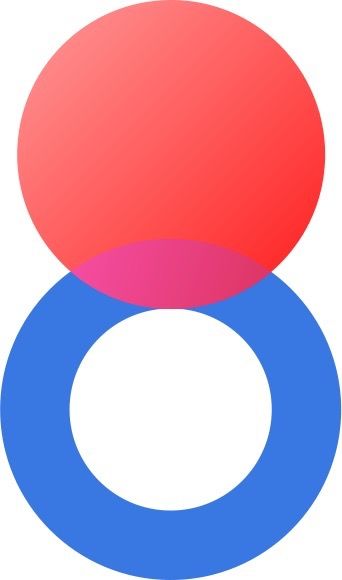 Chapter8 was founded in 2020 and consists of a small, close-knit team of cybersecurity professionals from the top of the Dutch public and private sector. They met at the intelligence and security services, where they worked on the offensive, defensive and strategic side of protecting the interests of the Dutch constitutional state.
Chapter8 is specialized in Advanced Purple Teaming: the combination of a classic offensive assignment (red teaming) with a thorough analysis of defensive measures at strategic, tactical and operational level (blue teaming), all in close collaboration with our client.
We are digital security specialists drawn from the highest levels of Dutch state and corporate cybersecurity. This flyer will explain: Why our Advanced Purple Team methodology is a more mature approac ...