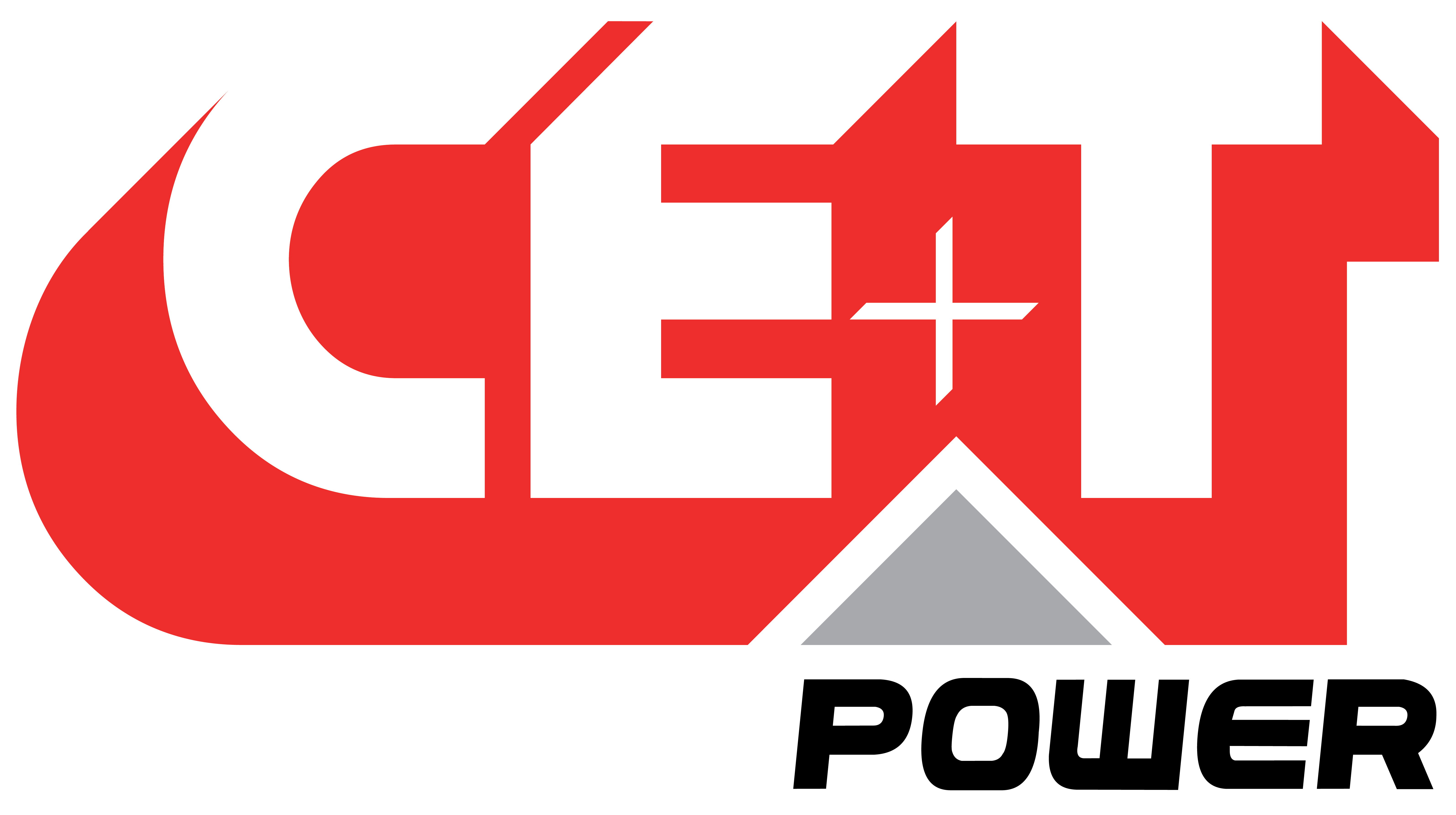 Are you afraid that your business will be affected by a power failure? Do you feel that your return on investments on your PV is not optimal enough? Are you tired of paying astronomical amounts for electricity?  
All this has huge negative impacts on your business, not handling them will increase your OPEX significatively… Do you want to anticipate and avoid these situations? 
At CE+T Power, we have the solution to secure your critical applications and manage your energy flows efficiently with little efforts. But how? With complete energy management solutions including our own modular bi-directional converters and our state-of-the-art monitoring. Cost-effective, compact, efficient and reliable, our system has it all. And with three ports, our solutions draw on a variety of energy sources to provide you with the power you need, a real energy blender!  
Together we can ensure business continuity without being fully dependent on the grid and manage your energy consumption.