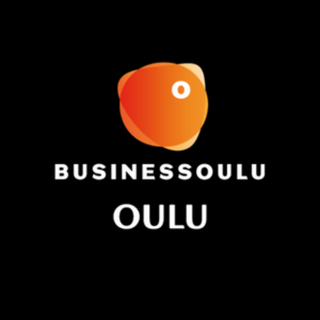 BusinessOulu joint stand featuring advanced services for mechanical engineering by Global Boiler Works, clean energy solutions by KPA Unicon, material handling solutions by Laitex, raw material analysis system by Prometec, industrial walkways by R-Taso, network security solution by SensorFu, engineering and consultancy services by Sweco, industrial project management services by Tapro, power plant design and planning services by Virkkunen & Co Architects and smart waste management by Wastebook.
What will we be doing in Frankfurt?
Welcome to join us at Finnish Networking Event on Wed, Nov 30th on 15pm onwards wth salty snacks, refreshments and insightful conversations!