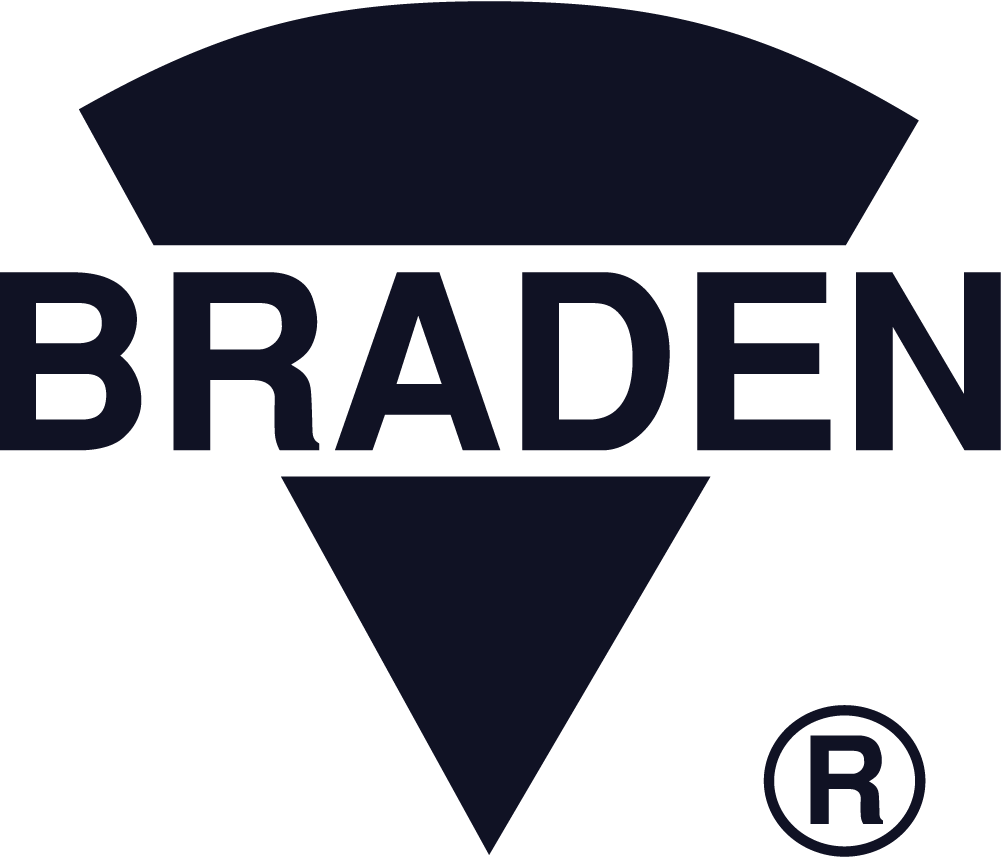 Braden is a leading supplier of specialised and balanced solutions for air, handling, noise mitigation, emissions control, energy storage and gas turbine auxiliary support systems. Braden's equipment enable and manage the "clean" airflow of the system and grid stabilisation, for those who generate clean power energy worldwide. Our knowledge of systems and equipment supplied contributes to facilitate the realisation of a low carbon economy. Braden, working in concert with all focused on a cleaner world, will use its technical competence to participate in achieving that global goal "a Greener World".
What will we be doing in Frankfurt?
Showcasing our turbine and energy related technologies, we will be introducing a new Electric Gas Turbine Hybrid solution.