Bitstream
Stand: 7.2.E170
Type of Organisation :

Technology Supplier (Hardware)

Organisation Area of Focus :

Grid Infrastructures - Electricity
Digitalisation
Decarbonisation of Industry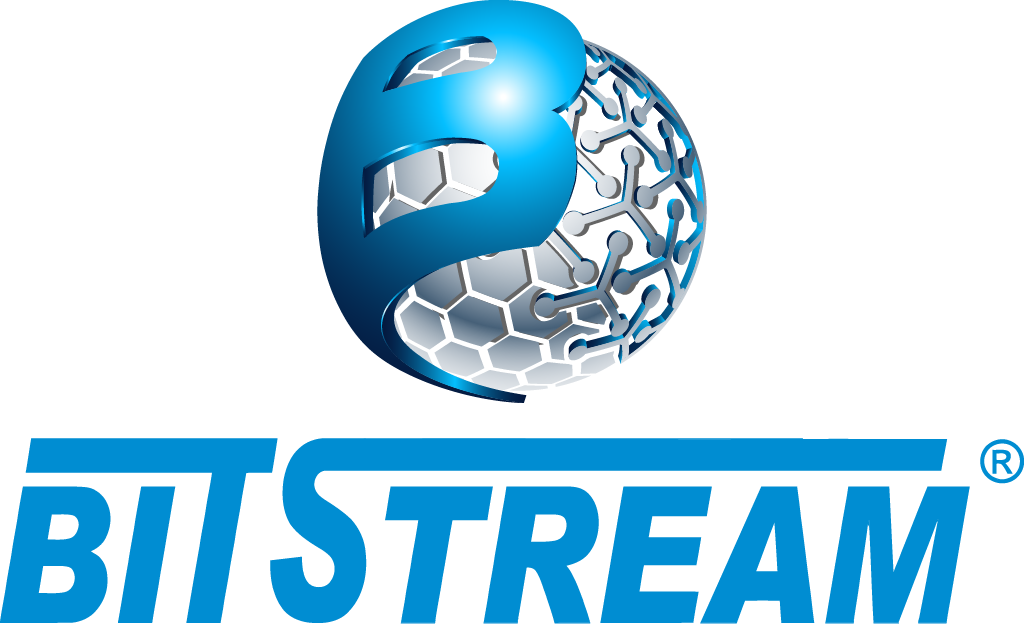 We are a leading Polish company producing and providing time synchronization solutions for energy, security systems, telecommunications, industrial automation and more.
Over 17 years of hard work allowed us to understand the needs of our customers. Thanks to the experience gained and the trust of our customers, we have been able to create reliable and robust solutions for the most demanding industries.
With this experience and team, we provide the right solutions for even the most demanding and unique projects – we assist with turnkey implementation and provide our network management application.
We believe in trust, honesty and respect – that's what creates the best partnerships, so. meet the demands of a changing world with us!
What will we be doing / showcasing at the event: At our booth, we will be presenting IEC61850-compliant digital substation solutions and our products with which we can realize such network topologies
Pitch Video