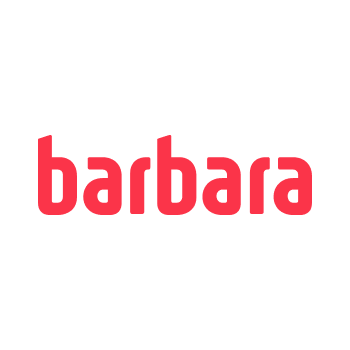 At Barbara, we help companies seeking to participate in a Smart Grid model by monitoring all Smart Grid components from transmission to beyond-the-meter, establishing peer-to-peer interoperability between installations, running automated processes and sharing sovereign data between stakeholders.
We have designed The Cybersecure Industrial Edge Platform, designed to implement automated decision-making and to orchestrate, execute and scale AI applications at the Edge.
Developed with cybersecurity by design and compatible with Edge applications that optimise the generation, transmission, distribution, and consumption of electricity, Barbara´s Cybersecure Industrial Edge Platform, is the perfect tool to tackle today´s energy main challenges.
Find out more: barbaraiot.com/smart-grid
What will we be doing in Frankfurt?
We will be showcasing Edge Computing Applications for Smart Grid covering Transmission Substations, DSOs, Transformation Centers, and retail operators.