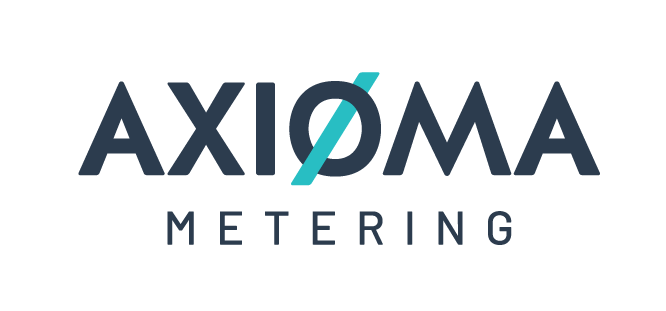 As a developer and manufacturer of smart heat and water metering devices, Axioma Metering is always driven by big ideas and principles in its sustainable growth and daily routines.
By following the main goal to create added value over long-term relationship and to shape a better future for its customers and the communities they serve, Axioma Metering expanded exports of smart metering products over multiple countries from Europe to Asia.
Axioma Metering operates one of the most advanced robotized factories in the Baltic states since 2019, where all meter manufacturing processes are completed under one roof.
The latest creations of Axioma Metering are the smart ultrasonic water meter Qalcosonic W1 and the smart ultrasonic cooling meter Qalcosonic E4.
We are happy to tell you, that we are participating with our colleagues from Mainlink company at our stand this year. The big advantage of this collaboration is that you can hear about full solutions for your water metering ecosystem.
More about our partner Mainlink:
Mainlink focuses on assisting water utilities and submetering companies in saving and optimizing resources, Our aim is to help customers to take better control of their resources while making the digital transformation less overwhelming. We provide a flexible end-to-end solution that can be easily combined with existing infrastructure or platforms already in use by our clients".